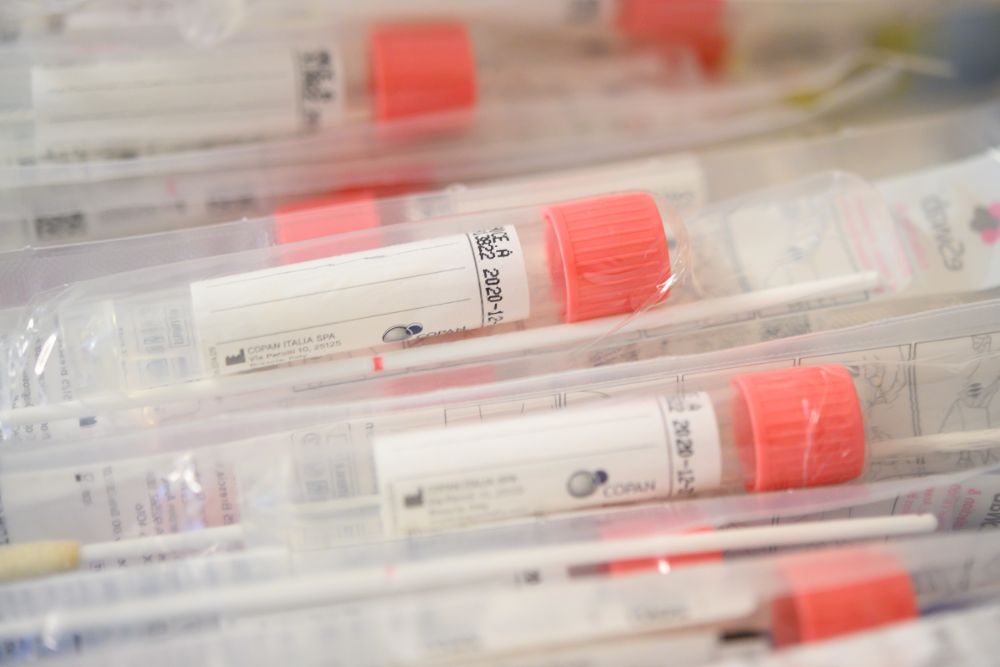 A Jersey Deputy has lodged a proposition asking if the government should change its coronavirus strategy from 'delay, contain, shield' to completely eliminating the virus.
Jess Perchard says given the success of steps taken so far and as we've effectively started working towards elimination, it's hard to justify an approach that causes the virus to spread and lead to more deaths.
If approved, Jersey would operate a Guernsey-style target of getting rid of the virus - using measures such as:
Widespread testing

Rapid detection, isolation and contact tracing

Border controls with intensive quarantine of those arriving in the island.

Intensive physical distancing that may include various severities of lockdown
Guernsey has now gone two weeks without any new cases - prompting Deputy Heidi Soulsby to say they can actually contemplate eliminating COVID-19 completely.
We are in such a great place thanks to the whole community supporting #GuernseyTogether that we can actually contemplate elimination. Wow! https://t.co/SPsB6CpcNf

— Heidi Soulsby (@HeidiSoulsby) May 13, 2020
Deputy Perchard says eliminating the virus locally could eventually see islanders experience a life that's somewhat near normality while we wait for a vaccine - and that now is a good opportunity to change the approach to this crisis.
"Islanders would be better served by a short period of intense lockdown whilst we achieve elimination, followed by a longer period of relatively free internal movement. A policy of elimination that includes clear border controls and strategies could mean that we have the ability to socialise, to slowly open schools, perhaps go to cafés and restaurants and, importantly, make care homes a safer place to be and allow people to visit vulnerable relatives.
"Constant tracking, testing, tracing, isolating and defeating the virus will reap more health and economic benefits for society than simply allowing Covid-19 to spread and hoping that we can cope with the number of people infected.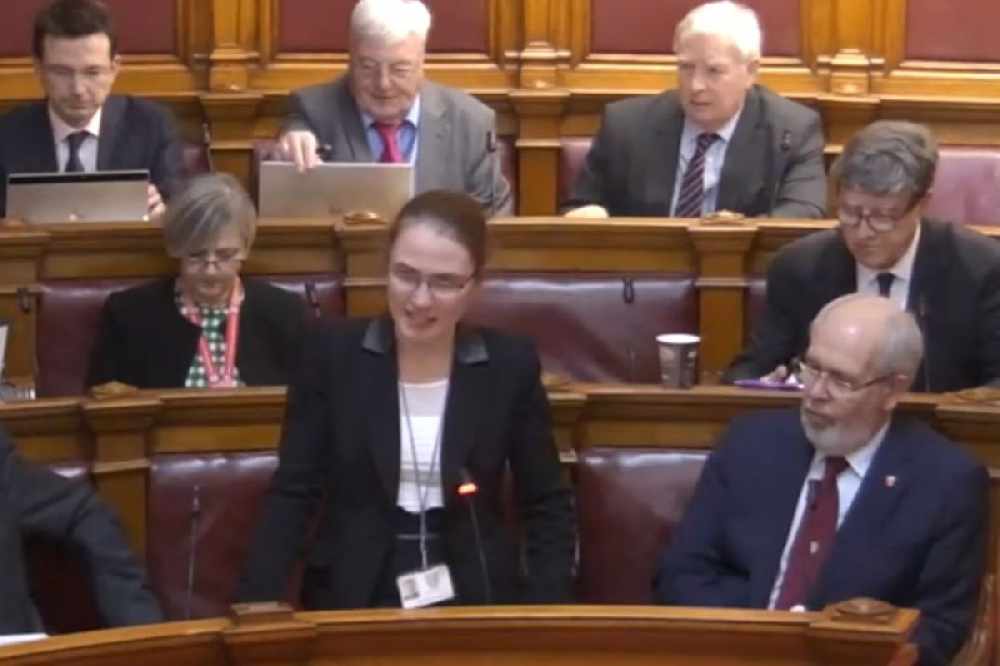 "Most importantly, this is an ethical issue. The public do not want to keep hearing that 'more people will die'. The Government have to justify the decision not to strive for elimination, given the lives, it would certainly save."
Government ministers have previously defended its 'delay, shield, contain' strategy, arguing that the virus is already in the island and will undoubtedly spread.
Speaking in the States Assembly earlier this week, Senator John Le Fondré explained why he feels the route they've chosen is the right one.
"We are following the medical advice on how we progress through this crisis. The Deputy Medical Officer of Health (speaking in a briefing to States members last week) made it very clear that the virus is in the island and will continue to be transmitted in the island.
"It remains absolutely around making sure that transmission does not get out of control and we don't overwhelm the health services on the island."
The proposition is due to be debated on 19 May.