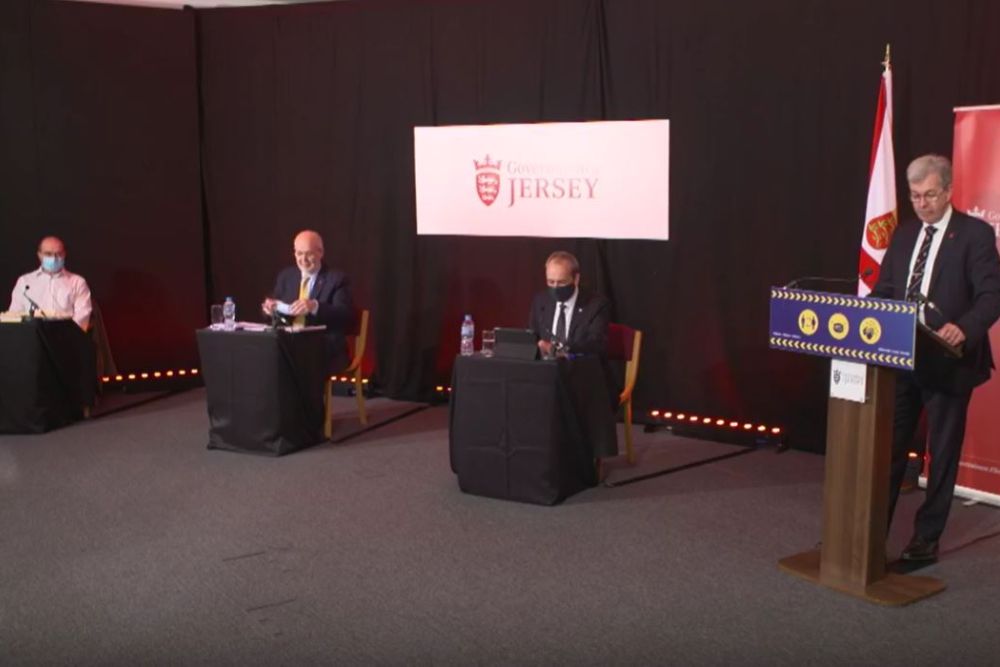 After setting out Jersey's roadmap to recovery from coronavirus, the Chief Minister has called on islanders to avoid complacency and to not take unnecessary risks.
Four key dates have been identified to gradually direct the island back to normality.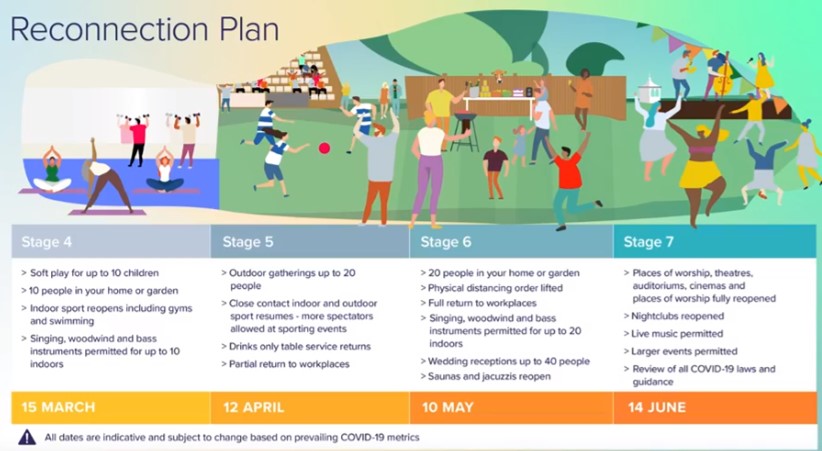 Adults can play outdoor sport from 8 March in groups of no more than 35.
Senator John Le Fondre says we could have a normal summer - but only if we co-operate.
"Relying on wishful thinking, or rushing through the stages we've outlined, will put that summer in jeopardy.
"The finish line is in sight, but we cannot disregard the mitigations and public health guidance in place or make the mistake of sprinting towards the end."
That message was echoed by the Health Minister, who says we must not behave as if we've beaten Covid yet.
More than 30,000 people have been vaccinated so far, with second doses starting for over 80s and healthcare workers from next week.
We've published the latest statistics regarding the number of COVID-19 vaccines delivered as at Sunday, 21 Feb 2021.

The vaccination numbers are published on a weekly basis and reflect data up until the previous Sunday. This is advised by the Independent Statistics Users Group. pic.twitter.com/7rv7u4yGvq

— Government of Jersey (@GovJersey) March 4, 2021
First jabs will also be offered to 50 to 54 year olds from Monday 8 March.
The vaccine only reaches its maximum effect around three weeks after the second dose.
Deputy Richard Renouf warns that many in our community are still vulnerable.
"It's important, it's vital that we continue to observe the public health restrictions and guidance and follow the stages of the roadmap.
"I ask all islanders to join together to keep Jersey in a safe place."
While dates have been given for when it's hoped all activities can resume, there is no timeframe on how long masks have to be worn for.
The Chief Minister says it's too early to give a date for that.
Masks have been mandatory inside certain public spaces since the start of December.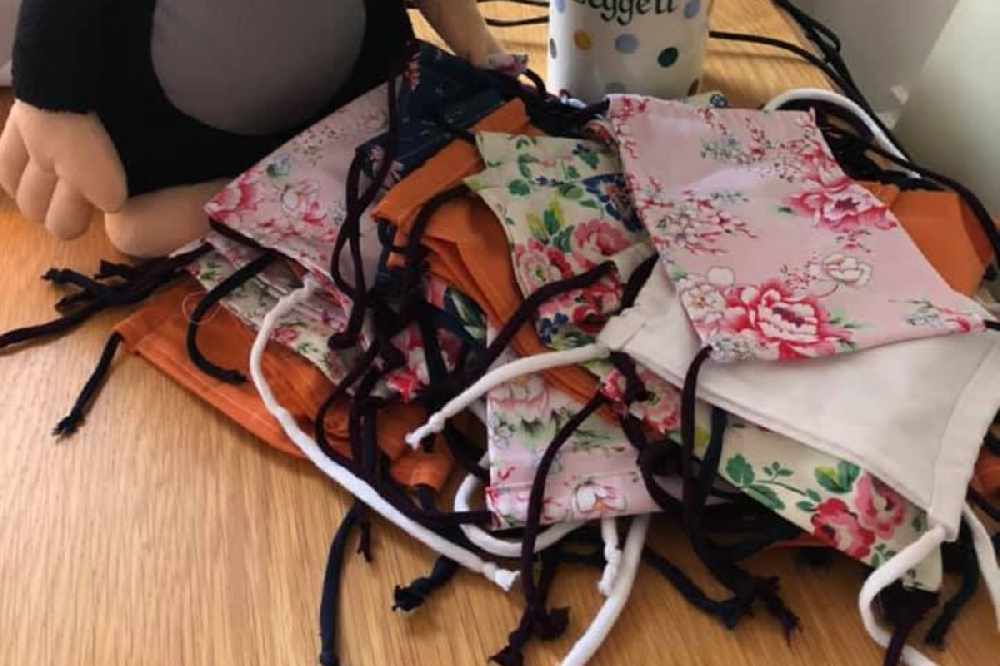 Senator Le Fondre says any decision will depend on the medical advice.
"As we open up and as people mix, what is the issue around risk and spread of the virus?
"If one of the wider mitigation measures we've got in place is about wearing masks, then that may well stay for a little while longer."