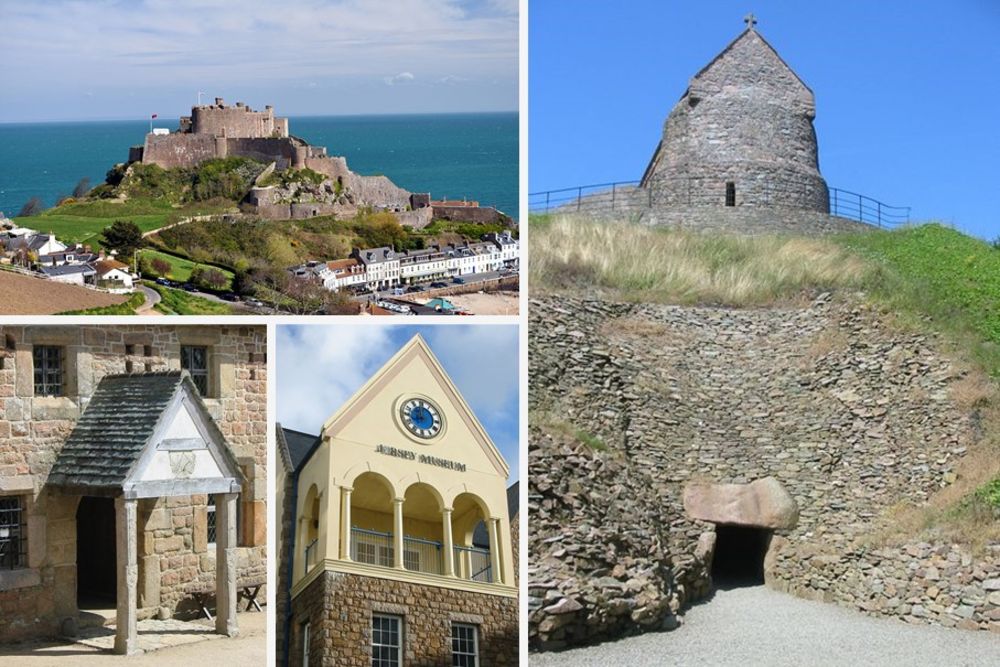 The CEO of Jersey Heritage has warned the service could collapse as soon as July unless extra government funding can be found to see it through the lockdown.
Jonathan Carter is calling on Ministers to help, saying Jersey Heritage is currently excluded from all the government's existing business support measures.
He says the government has previously expressed its support, but concrete plans are yet to be agreed - and existing funds could dry up in a matter of weeks:
"On the current trajectory, assuming what may happen with tourism this year, it does give us some very serious challenges about how we'll be able to keep going - and it's getting very close to a situation where we'll simply run out of money in July sometime unless we can find other means to support the service."
Mr Carter says heritage sites will be an important asset when it comes to rebuilding the island's economy after the lockdown is over:
"Tourism is such an important part of island life, and the attraction part of the economy in Jersey is worth well north of £10 million, so that's all money that'll be really useful to keep all these attractions going and will help rebuild Jersey in the years ahead, so I think it's vital that these services are sustained."