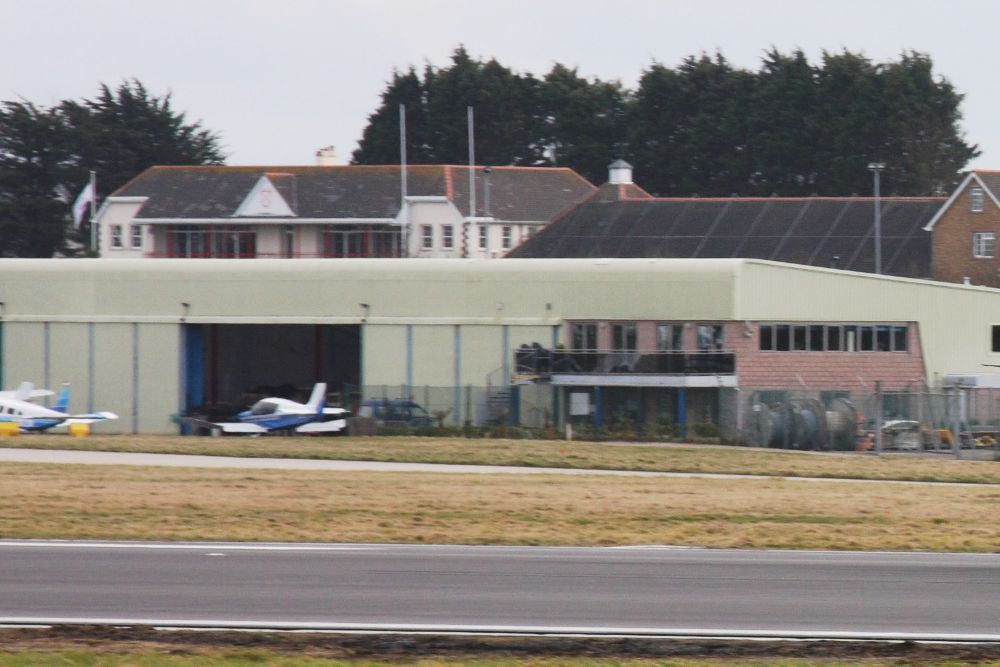 Image Credit: Dan Marsh
The Jersey Aero Club has entered liquidation, citing the impact of coronavirus.
Members were told by the club's management committee on Tuesday afternoon.
Ports of Jersey's Chief Commercial Officer, Jonathan Crick, says the team at Jersey Airport are 'very saddened' by the news and the impact it will have on staff and members:
"The club is one of the oldest established aero clubs in the British Isles and is held in great affection by many people within the aviation world, both locally and further afield.
"The club has been closed since COVID 19 lockdown came into force although Ports of Jersey has made temporary arrangements with Gama Aviation to handle any visiting light aircraft as and when restrictions ease."
Private plane owners can still get to their aircraft, which are parked on land owned by Ports, whilst complying with agreed practices.
Mr Crick says it would be inappropriate to speculate on the future structure and operations at the aero club - but has given his reassurance that Ports will work closely with management and administrators to 'ensure the best possible outcome for all'.