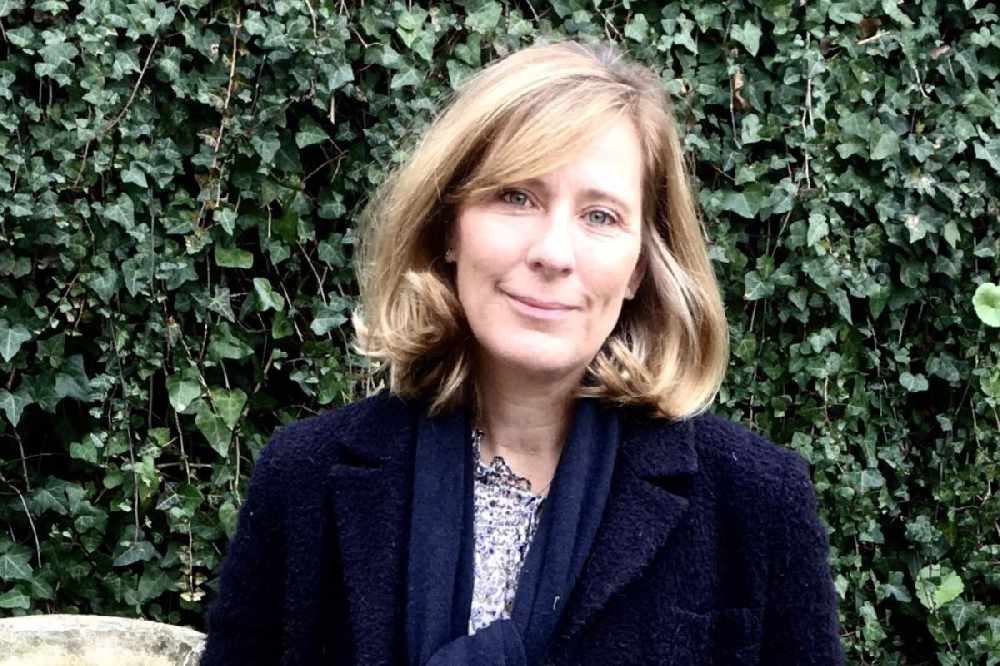 More than 2,600 people have signed an online petition calling for better protection for vulnerable road users.
The petition calls for the law to be changed after a teenage cyclist was seriously injured on Jersey's roads.
Mum Joanna Dentskevich wants 'Freddie's Law' to better protect road users and to ensure that in future similar circumstances, motorists can be prosecuted.
Her 14 year old son Freddie was struck last March, knocked off his bike, and left unconscious on the side of the road.
He suffered two fractures to his arm, lost two teeth, needed stitches around his eye and an operation on his knee.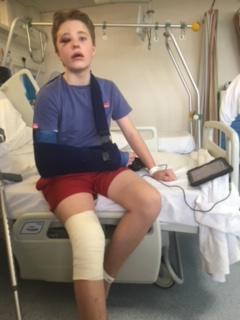 The driver, who did not stop at the scene, has not been charged with any offence.
Law Officers said there was no realistic prospect of a conviction.
Joanna and her family went public with what happened to Freddie in the hope it will bring about a change in legislation.
Her petition says:
"The driver drove on and later used a little known loophole in the law to evade justice.
This is just one example of a long history of road traffic collisions where, under the current Jersey law, the vulnerable road user has had little to no protection which often allows perpetrators to avoid any accountability and continue to drive carefree on our island roads. This loophole also undermines the abilities of the Police to conduct proper investigations. The States Assembly should urgently commission a review of the Laws governing the rights and protections of all vulnerable road users with a view to making it safer to cycle, walk and horse ride on Jersey's roads."
Since the petition went live last Thursday, it has been signed more than 2,600 times and Joanna says she has been overwhelmed with the response:
"I have had handwritten letters, I have had texts, emails.. Freddie is not alone. This has happened to a lot of people, and it also seems that sometimes even when there are witnesses they (drivers) don't seem to be prosecuted as well. So it really does call for a debate by States Members as to what needs to be changed to stop this happening.
From what happened to Freddie, it was the worst phone call you can get as a parent. But if one thing comes out of this - if we can change this and just stop this happening in the future, it has to be the best that can come from this situation."
Ministers are now required to respond to the petition because it has exceeded 1,000 signatures, but the Dentskevich family wants it to get to 5,000 so it is considered for a States Assembly debate.