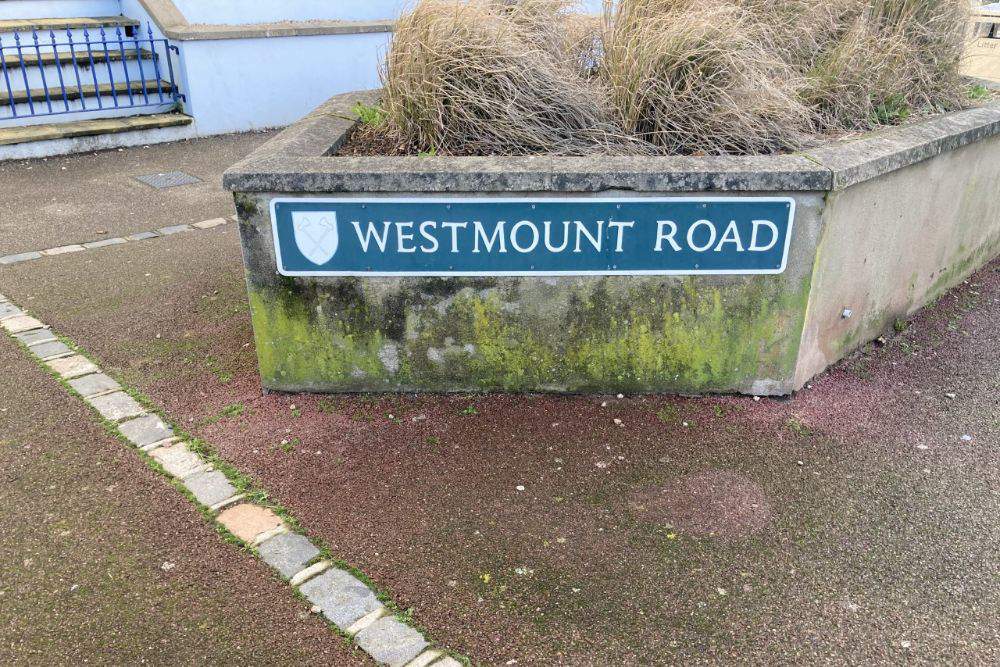 Two of eight applications made to the Parish of St Helier by the new hospital project team have been approved, which allow them to carry out surveys in the vicinity of Westmount Road and Overdale.
The parish says they will help to protect the environment and relate to a small area, designed as Zone 4a, that is not actually part of the proposed hospital or access road work.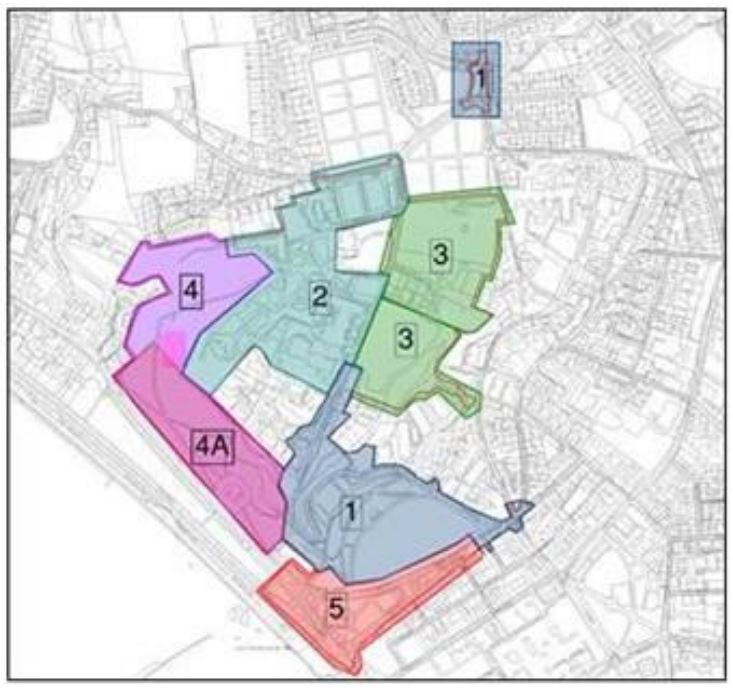 The applications were lodged following presentations to local residents, Parish Deputies, the Parish Road Committee, and Constable Simon Crowcroft.
The eight applications were for the following survey work:
Topographical
Ecological
Arboricultural
Transport
Ground Investigations
Photographic
Acoustic
Utilities
"These surveys are taking place this specific area that is not directly referenced in the recent Parish Assembly decision about restricting access to some Parish land, I have nonetheless given careful consideration to these applications in light of that decision.
"The two surveys that I have approved today are largely observational. When they take place you are likely to see people walking around the area with measuring equipment, taking notes, studying the trees and surrounding areas." - Constable Crowcroft.
The Constable withdrew all existing parish permission to carry out work on its land that is connected to the new hospital project in mid-February, after an historic parish assembly which voted to block work on the access road to Overdale until more was known about what impact it will have on the area.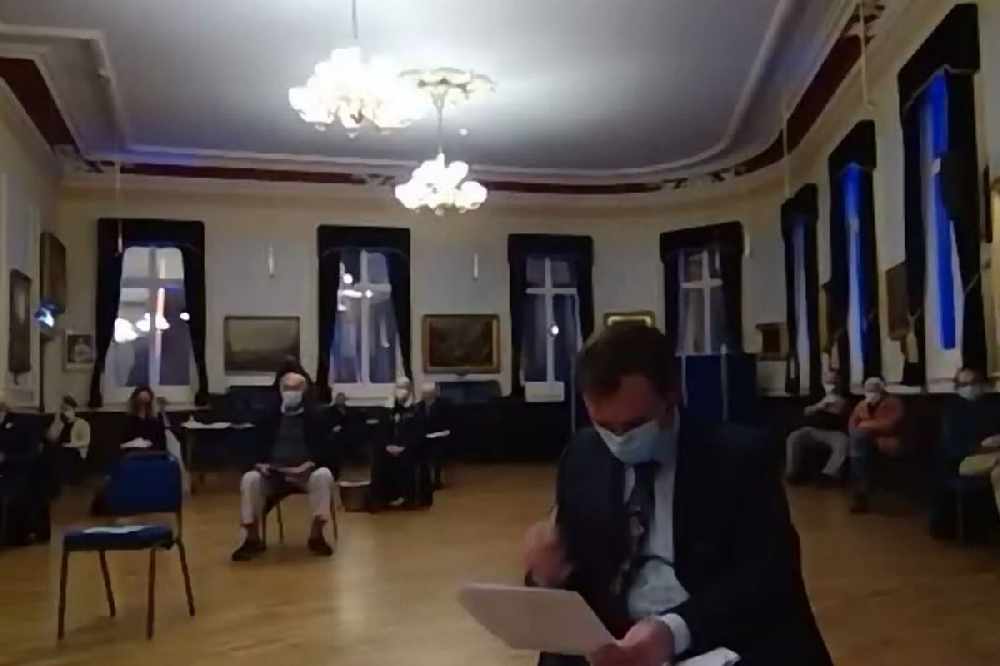 Parishioners voted convincingly in February to ask that work on St Helier land stop until more details are provided.
The topographical and arboricultural surveys have been given the green light to get a baseline understanding of the local ecosystem.
The topographical survey will record the height and position of roads, paths, buildings, and other features using special measuring equipment.
The arboricultural one will record the location, and structural condition of trees and inspecting the ground area surrounding them.
An exact date for carrying out these surveys has not yet been agreed.
"Having a complete record and understanding of the landscape, flora, fauna and ecology of the area before any nearby works commence is important to ensure that our environment is properly protected throughout any neighbouring development.
"The information derived form these surveys is clearly important to our community and to help us protect our environment. It is vitally important that everyone is kept properly informed on these matters, hence my requirement for additional communication from the project team as key element of approving these permit applications." - Constable Crowcroft.
The permits to carry out these surveys have specific conditions, which require that parishioners and islanders are kept informed in on-site signage and online.