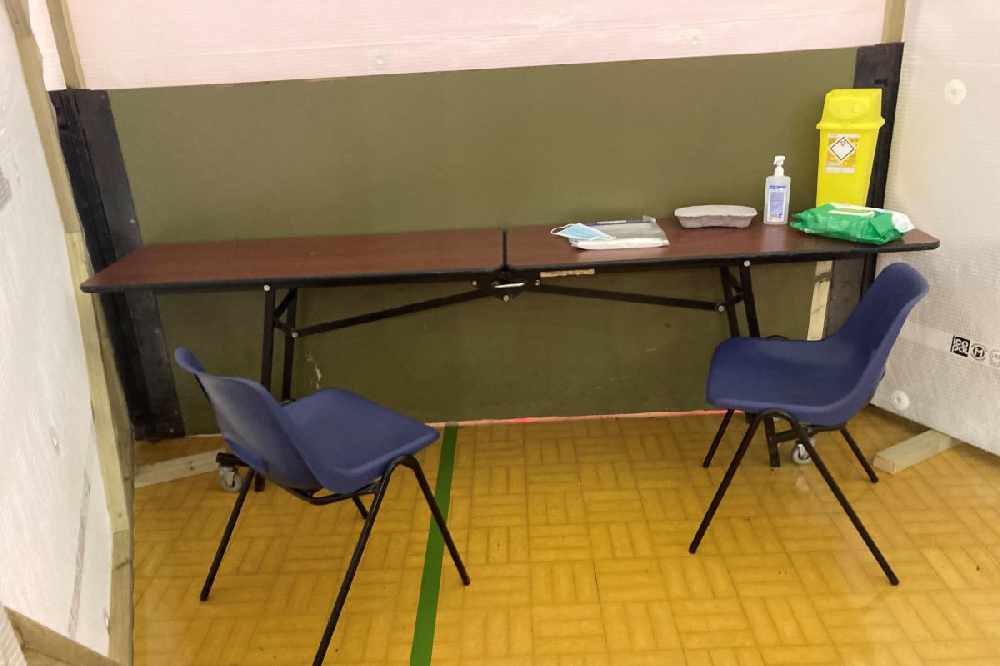 Half of adults in Jersey have been given at least one dose of a coronavirus vaccine.
More than 52,000 doses have been done altogether as of Sunday 21 March.
Three-quarters of over 80s have got their second jab, with the same percentage of 50 to 54-year-olds and islanders at moderate risk getting their first.
88% of care home residents and 66% of care home staff have also been fully vaccinated.
Jersey has completed 48.48 doses per 100 in the population. The UK is on 44.60.
97% of frontline health staff have received their first dose, with 62% getting both.
"It's a real moment that we've got to 49% of over 18-year-olds and that this has just started in December and we've got over 52,000 doses given.
"It's an incredible achievement when you look internationally where we are and I think it's a real credit to islanders as well as the whole vaccination team.
"I think it's really really positive and gives us great hope." - Becky Sherrington, Head of the Covid-19 Vaccination Programme.
To celebrate the 50,000 milestone, staff at Fort Regent have been given ice-cream from Jersey Dairy.
To celebrate reaching 50,000 COVID-19 vaccine doses, @Jersey Dairy has been at the vaccine centre giving out free ice cream to all the staff and those getting their vaccine today. Thank you to everyone who is continuing to support and protect our Island from COVID-19 👏🍦 pic.twitter.com/zySiKdqG8v

— Government of Jersey (@GovJersey) March 25, 2021
The programme will move onto islanders in their 40s from next month, although no exact start date has been provided yet.