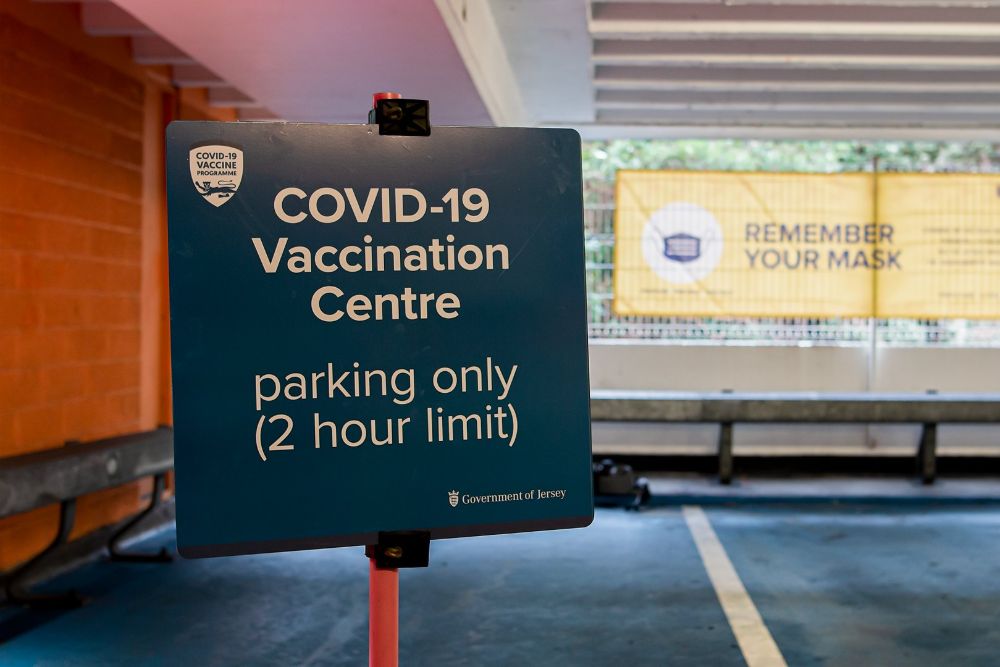 Picture Credit: Government of Jersey
Islanders going to Fort Regent for their Covid-19 vaccination will be able to park in the Pier Road multi-storey for free from tomorrow (Wednesday 13 January).
Floors 10, 11 and 12 have been designated as Covid-19 vaccine parking and will be free to use for up to two hours.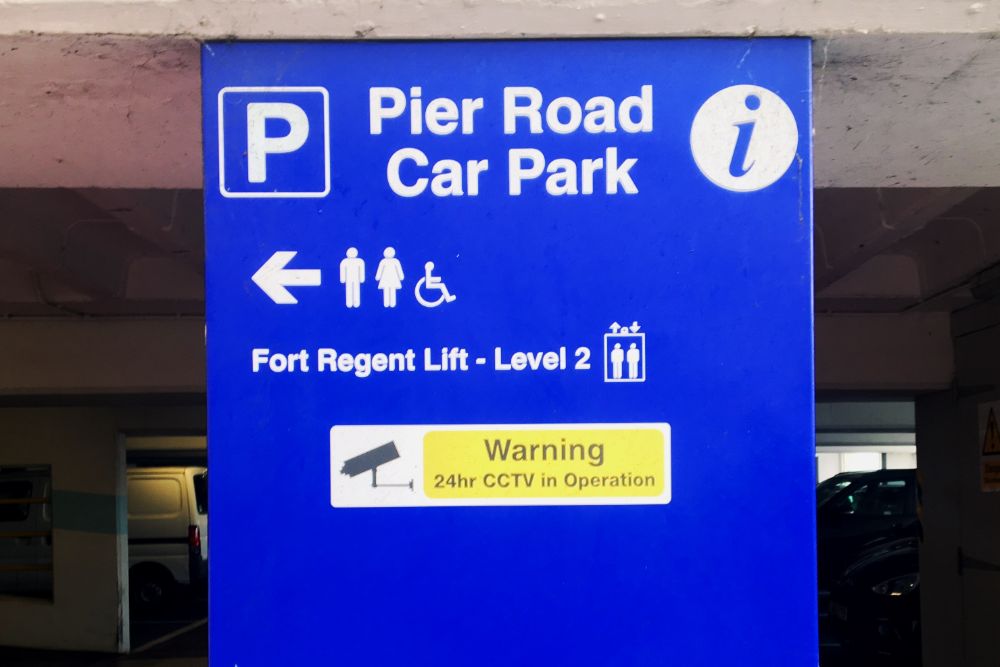 A free shuttle bus will also be introduced to take islanders to and from the Fort.
It will run weekdays between 11:30am and 6:30pm and weekends from 8:30am to 3:30pm.
There will be a bus every 20 minutes and they will leave Liberation Station from Stand O.
The government says 3,500 vaccines have been booked for frontline health staff and the over 80s this week.
"The vaccine programme is vitally important to fighting this pandemic, we want to make it as easy and safe as possible for Islanders to move in and out of Fort Regent. The free shuttle service and allocated parking will enable anyone who is being vaccinated to get to and from the centre in the quickest way possible. This will become increasingly important as the number of vaccinations being delivered increases." - Deputy Kevin Lewis, Infrastructure Minister.
Deputy Lewis adds that with more than 1,500 people planned to get a jab every day, he is prepared to 'restrict road access' if traffic volumes stop people from getting to the Fort on time for their appointment.
Channel 103 has asked the government for clarification on how roads could be restricted. We're awaiting a response.
Head of Operations for the Covid-19 Vaccination Programme, Ross Barnes, has thanked LibertyBus and says offering free parking is 'great news'.
"One of the reasons Fort Regent was chosen as the mass vaccination centre was its proximity to the multi-storey carpark at Pier Road, easy access to disabled parking, and the access for a shuttle bus service."
Vaccine rates are due to be published on a weekly basis.
10 more cases of Covid-19 have been detected in Jersey in the last 24 hours.
22 people have recovered after having the virus, so the number of active cases has fallen to 288.
Statistics Update:

Since Monday 11th January, 22 individuals have recovered and 10 new cases have been identified ( 6 through inbound travel, 1 while individuals were seeking healthcare, 2 through contact tracing and 1 through admissions). pic.twitter.com/19ATHvf7fj

— Government of Jersey (@GovJersey) January 12, 2021
Five people with Covid-19 are still being treated in hospital, and 17 care home residents have it.