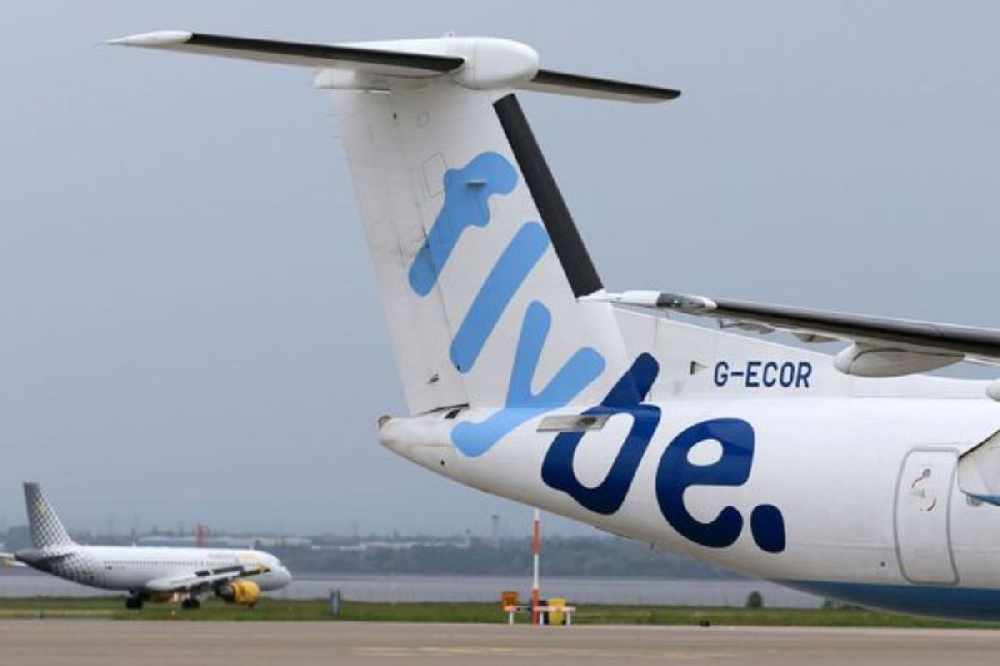 Flybe is to be sold to a consortium led by Virgin Atlantic and Stobart Group. 
The £2.2m deal will create a new airline called Connect Airways.
The regional carrier put itself up for sale two months ago.
It blamed rising fuel costs and Brexit uncertainty.
The airline recently reported a 54% drop in half-year profits.
The group of companies say by combining they will be better placed to withstand the pressures facing the industry.

Flybe and Connect Airways Limited, a company bringing together Virgin Atlantic Limited, Stobart Group and Cyrus Capital, confirms they have reached agreement on the terms of a recommended cash offer for Flybe. The new company will also acquire Stobart Air https://t.co/NSMyo5cLwd

— Flybe ✈ (@flybe) January 11, 2019
It operates up to 20 routes to Jersey and has a 21.6% market share (2018) behind easyjet (37.4%) and BA (22.6%) The airline is also in a franchise partnership with Channel Islands-based Blue Islands.
Ports of Jersey says the deal is 'positive news':
"Today's announcement of a potential sale of Flybe is positive news in light of the recent challenges faced by the airline. It provides Flybe with future stability to continue to operate its extensive regional network, which includes Jersey thanks to the financial support and investment promised by a major consortium.
In terms of how this potential transfer of ownership will impact on the airline's future relationship with Jersey, negotiations are still in the early stages and therefore, it is not appropriate for us to speculate.
Ports of Jersey has yet to have any formal discussion with the airlines and businesses involved and would not expect to have, given the fact that the proposal has yet to be approved by the Flybe shareholders and financial markets.
In the meantime, Ports of Jersey will continue to support Flybe, with whom we have enjoyed an excellent working relationship with for many years. We wait with interest as this process unfolds and our Route Development team will be happy to have discussions with any new owners at the appropriate time."