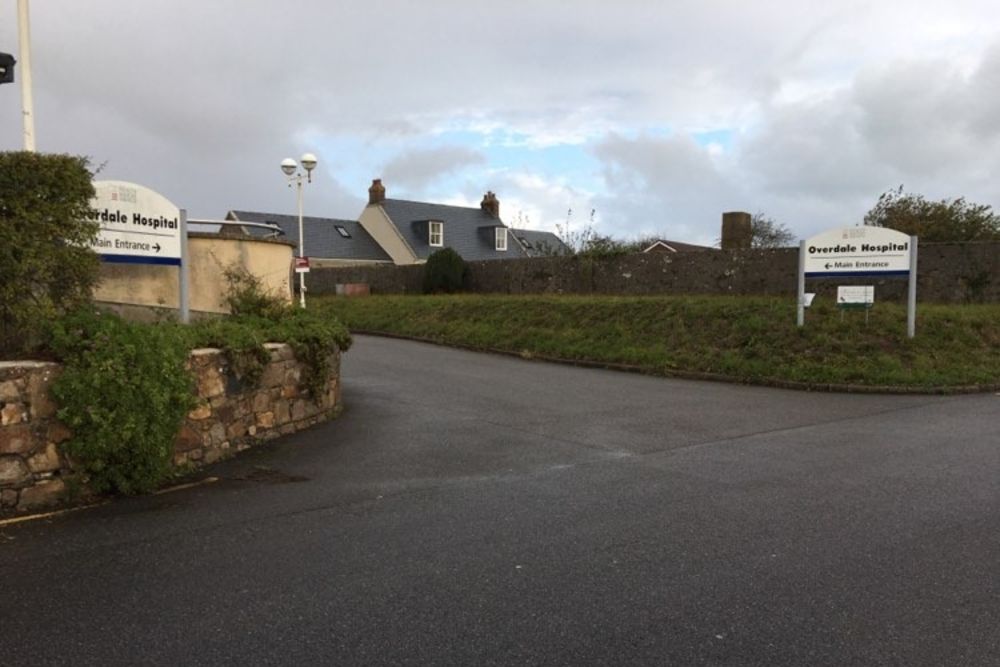 The government has bought three homes so they can be demolished to make way for the new hospital at Overdale.
Seven other properties are due to be bought in the coming weeks.
Ministerial decisions have been signed to give notice of the purchases.
Deputy Chief Minister Senator Lyndon Farnham, Chair of the Our Hospital Political Oversight Group, has thanked those involved for their cooperation:
"I welcome the news that we have completed a successful negotiated purchase of these three properties, which were originally marked for compulsory purchase.
"I would like to thank all parties involved for their co-operation, which will ensure that the Our Hospital project can continue to move forward for the benefit of all islanders."