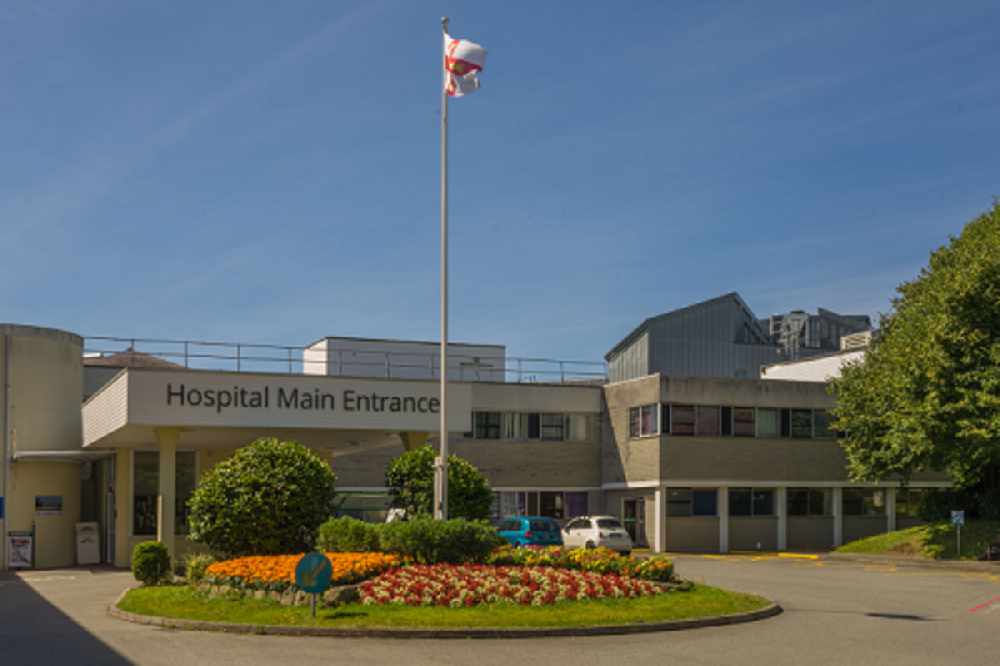 Guernsey has suffered its first death of a patient who had contracted Covid-19
The Director of Public Health Dr Nicola Brink made the announcement in the early hours of Tuesday morning:
"I am very sorry to report that a patient who tested positive for COVID-19 sadly passed away at the Princess Elizabeth Hospital yesterday afternoon. The patient was in their 80s.
I offer my sincere condolences to their family and friends and ask that their privacy is respected at this extremely sad time."
The island's leader Deputy Gavin St Pier offered his condolences to the person's family.
"It is with great sadness that I learned of the first COVID-19 related death yesterday. This is something we knew would come but that does not make it any easier to accept. I know that Islanders will join me in offering condolences to the family.
This announcement will inevitably shock and concern the community. It confirms the stark reality that, for some this virus is extremely dangerous, even if for the majority it causes relatively mild symptoms.
I would like to reassure you that the States of Guernsey will continue to work tirelessly to respond to the challenges that this pandemic presents us with and we will continue to be open and transparent with the community as each day passes."
The number of confirmed cases in Guernsey has risen to 60.
Guernsey has been in lockdown since Wednesday 25th March.
There have been 141 confirmed cases and three deaths across the Channel Islands.
Guernsey Police have told islanders there to stop 'naming and shaming' people on social media, claiming that they are spreading the virus. The force says the repercussions can be devastating for individuals.