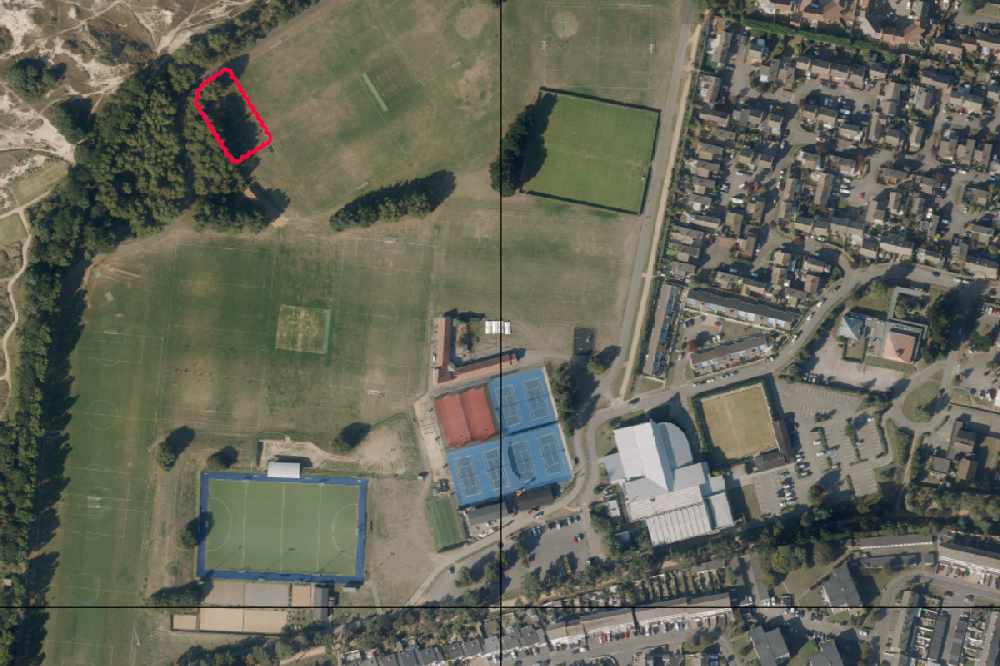 The new Assistant Minister responsible for Sport says a decision will be made by the end of next week on where Jersey's main skate park will be built.
Deputy Hugh Raymond says he was 'as surprised as anyone' when he found out South Hill in St Helier was still being considered.
But now the question isn't whether a park will be built there or at Les Quennevais - but rather which facilities both locations will have.
He says they might not please everyone - but it's important the parks are up and running this year.
"There has been no full application made to any of the sites (yet), let's make that clear.
"I'm sure on both sides that there will be objections, but my situation is such that like everyone else in the team, we just to get it going.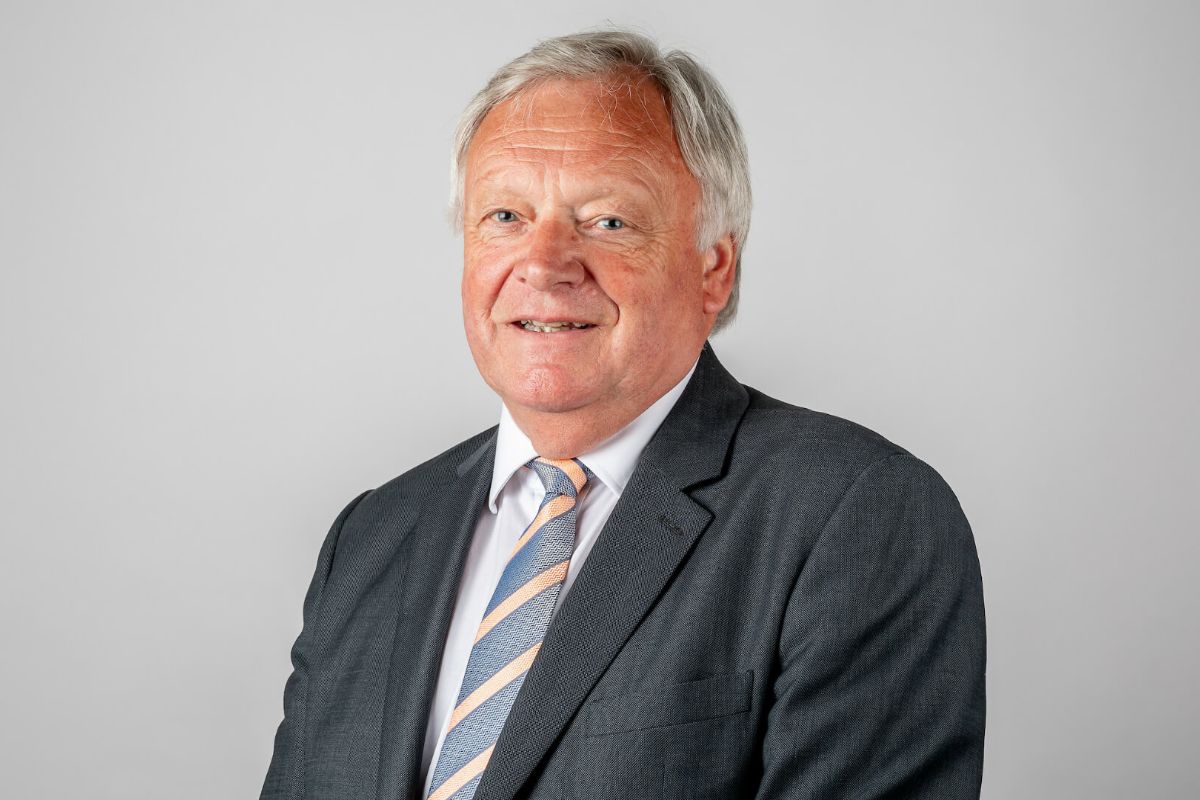 "Let's make the decision, let's go ahead, let's get the application in."
Les Quennevais was chosen as the preferred site a year ago following a consultation, but it was revealed out of the blue in a Scrutiny hearing last month that the main park may not go there after all.
Officer Barclay Harvey said there were issues with building the park there amid plans to redevelop the area.
That was disputed by the former Assistant Minister with responsibility for Sport, Senator Steve Pallett, who said the whole idea behind the Les Quennevais site selection was so it wouldn't have any impact on any redevelopment.
He has lodged a proposition to ask the States to approve Les Quennevais and for a planning application to be submitted by 26 February.
A letter to Scrutiny from the Economic Development Minister, Senator Lyndon Farnham, said that a feasibility study has been carried out into the South Hill site 'to ensure the best possible location has been chosen for the £1.3 million project.'
In the letter, Senator Farnham says the decision to look at South Hill as an option again came as a result of a number of concerns about the Les Quennevais site from States Members, the Constable of St Brelade, and senior officers at the IHE Department.
Constable Mike Jackson has previously said in a Scrutiny hearing that Les Quennevais was the wrong place for it.
£71,000 has been spent on the skate park project so far - with around £40,000 going towards building a skate park at Les Quennevais and £30,000 towards South Hill.
The Jersey Skateparks Association has announced that it will set up an online consultation in the coming days to gather people's views on where they think the main park should go.
Deputy Hugh Raymond says the public engagement has been overwhelming.
"It has been difficult, I've got to say, because the interest of all the work I've done in my short time in the States, I've never been so bombarded with statements, questions and goodness knows what else than the skate park.
"It's a little hospital situation and I have to confess it doesn't matter where you put it, you're always going to upset some people, and you're always going to please some people. I think that's the nature of the beast."
The new Government Plan has set aside £685,000 for the project this year.