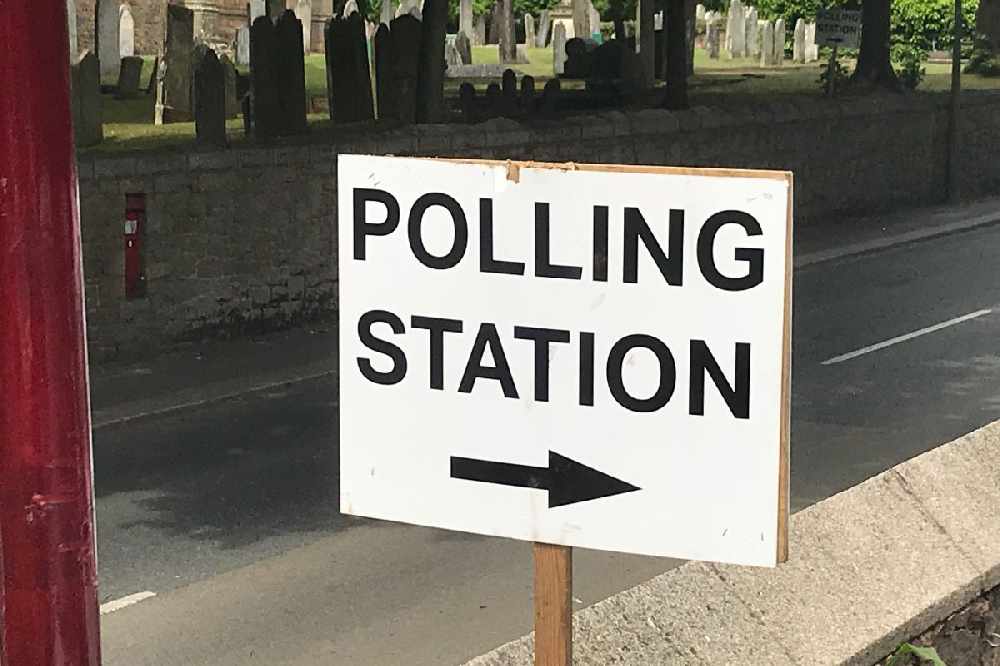 Next year's election will take place on 22 June.
It means an extra month in office for the current States Assembly.
Senator Ian Gorst wanted a May election like the last one was - he said a parliament shouldn't extend its time in office beyond what the public believed it was voting for.
He also said there was no legitimate reason in the public interest for doing so.
"I believe that the electorate, when they voted for this assembly in May 2018, would expect there to be an election in May 2022 and not for us to simply say 'well we think it's a bit inconvenient for these administrative reasons and therefore we're going to extend our own parliamentary life'.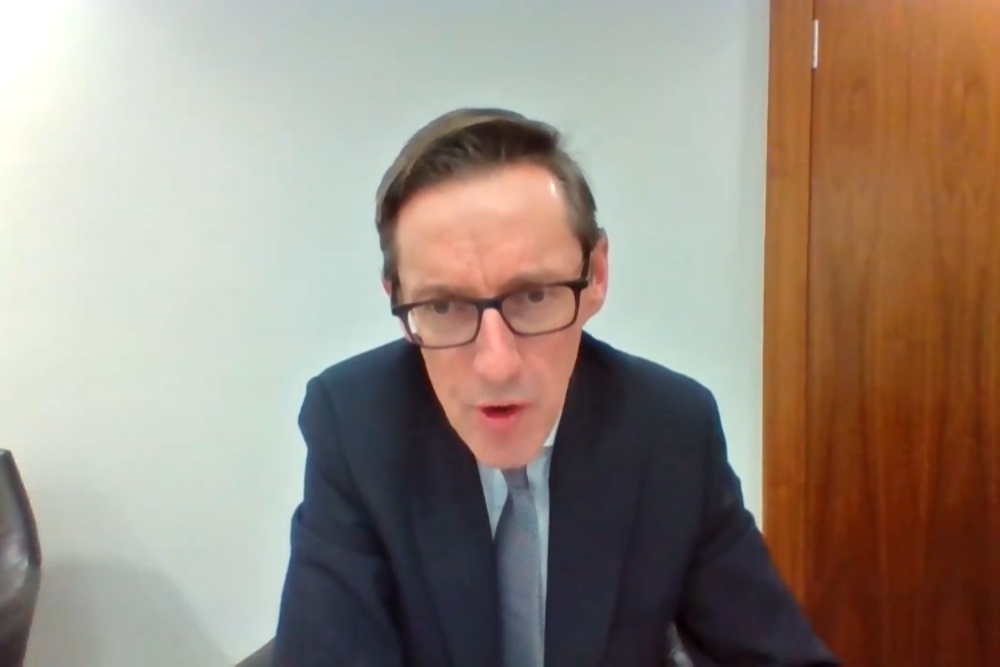 "It is a matter of principle. There is no good, overriding reason why we should extend our term of office in this manner."
However, the Privileges and Procedures Committee said the 2018 May election proved to be difficult on a practical level - given the impact of Easter, the May Bank Holiday, and Liberation Day.
It has been suggested that election dates are brought forward for the States to decide a year beforehand.
PPC Chair Deputy Carina Alves says a summer election will hopefully encourage a higher turnout, particularly among students who are eligible to vote.
"The younger demographic were disenfranchised by having the election date in May, which happened to coincide with their GCSEs and A-Levels, but it's not just the younger people at school here, but the students who are in the UK who are more likely to be back in the island for the June date."
The Scrutiny Liaison Committee raised concerns about the June date and feared it would have a detrimental impact on the work of Scrutiny.
The group said it would mean less time to carry out their work - particularly on the government plan.
Despite that, States members voted in favour of the 22 June election.
"Whether the island will embrace party politics this time, I suspect they will. There is disillusionment with government generally, the public are sick to death of the lot of us.
"There will be new people coming forward, there will be new parties coming forward, and I think for us to just hang on and say oh it's going to cause delay to Scrutiny and cause delay to government and so on is not the case." - Deputy Mike Higgins.
The States Assembly also voted to reject an attempt to give all executive power to the Chief Minister from the day of an election until a new government is formed.
PPC argued that it was not appropriate for outgoing members to keep their positions until the swearing-in of elected or re-elected members.
However, Senator Ian Gorst won a vote to keep the status quo - he says while the current arrangement is not ideal, it's better than simply giving the Chief Minister complete power for three weeks.
The Chief Minister himself didn't like the idea - calling the thought of it 'scary'.
"I think the definition of 'not safe' is an understatement.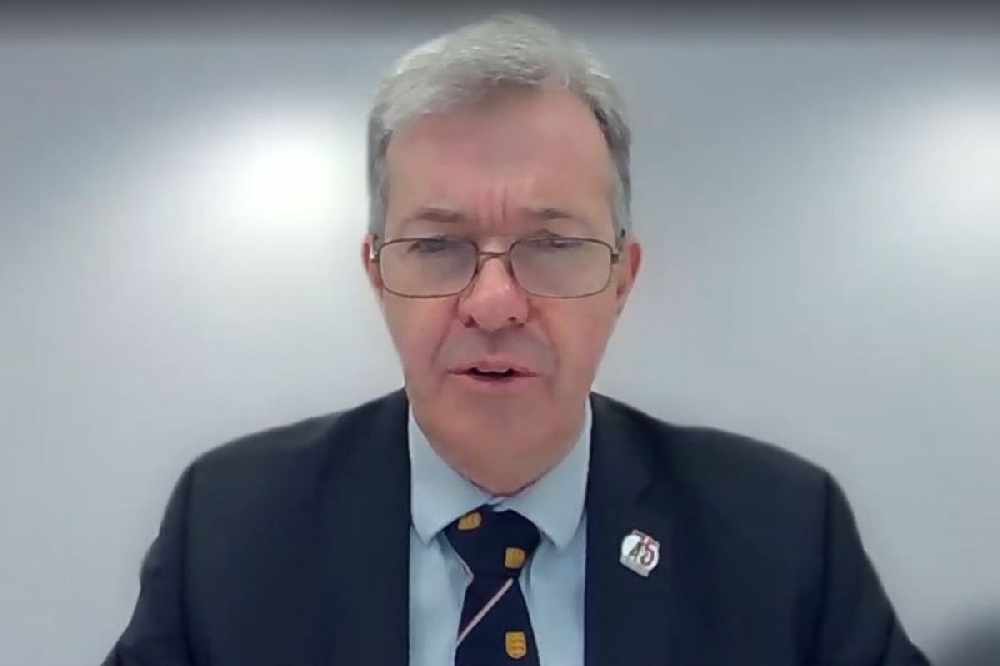 "Although the attraction of a benign dictatorship for three weeks and the ability to deal with every planning decision for the sake of argument, any appeals, any applications, any health, social security and education issues, let alone anything else including Home Affairs and the police, is scary."
Deputy Kirsten Morel was a fierce critic and accused PPC of 'far overstepping their mandate'.
He criticised the lack of consultation before proposing this in the assembly and said PPC should take a hard look at themselves.
"Leaving all executive powers in the hands of one person, no matter what length of time, on the promise that PPC will bring forward some legislation in the future - well we didn't ask them to bring forward this legislation in the first place.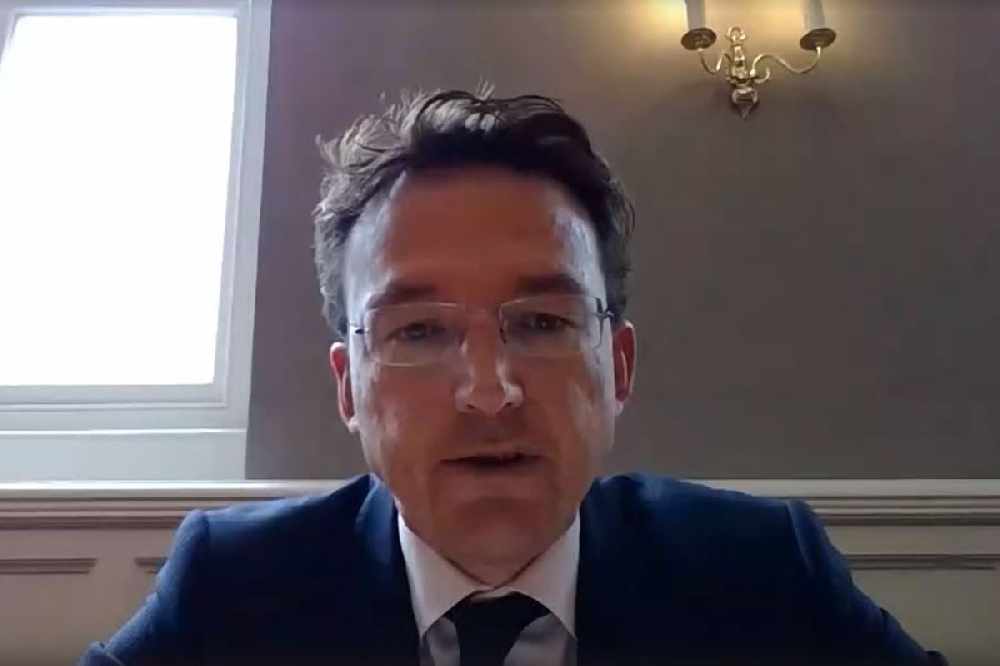 "I have to wonder what PPC are doing and I would have expected them to have explained themselves in a series of meetings to States members so we could have understood why they're doing this and perhaps try to bring us on board, rather than just throwing this at us through the assembly."
Eligible islanders will be able to vote for just Deputies and Constables in the next election after the States Assembly voted to get rid of the office of Senator.
After the election, there will be an assembly of 37 Deputies across nine districts, plus the 12 Constables.
The majority of polling stations are due to stay the same and parishes joining together as one district will still run their stations as separate entities.
The only exception will be St Helier's North and Central districts.