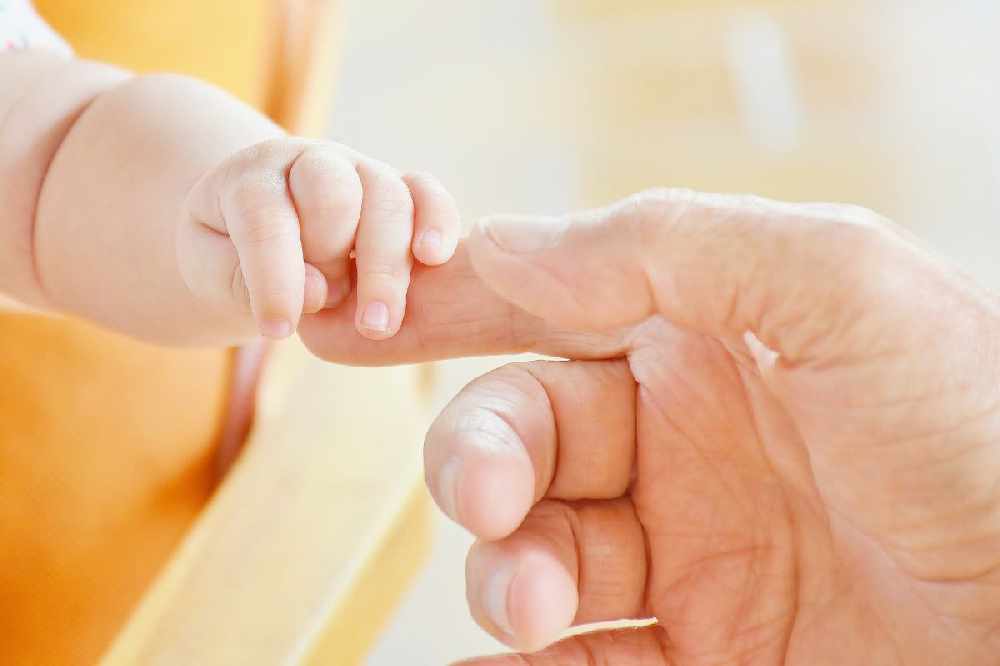 New family-friendly employment rights, to give new parents in Jersey up to 52 weeks off work in up to three blocks over two years, is set to come into force from 28 June if approved by the States Assembly.
It will also introduce workplace rights to breastfeed and force employers to take reasonable steps to provide the relevant facilities.
6 of the 52 weeks will be paid by the employer.
The coronavirus crisis has led to a delay to include parental benefits for both parents, so the Social Security Minister has instead proposed a temporary scheme to support employers with the added costs.
That will be in force from 28 June if approved until the work on benefits is finished, which is anticipated to be the end of this year, ready to be implemented in January 2021.
"I am proud to be bringing this proposal forward for approval by the Assembly. In 2018, I committed to putting children first, along with my colleagues. During these challenging times, it is of utmost importance to stand true to this promise.
To put children first, we have to look after parents, and support them to spend time with their child during the first crucial year of their life. This legislation – along with the interim subsidy scheme – allows us to care for families while also supporting businesses until the permanent Regulations are in place." - Deputy Judy Martin, Social Security Minister.
More to follow.