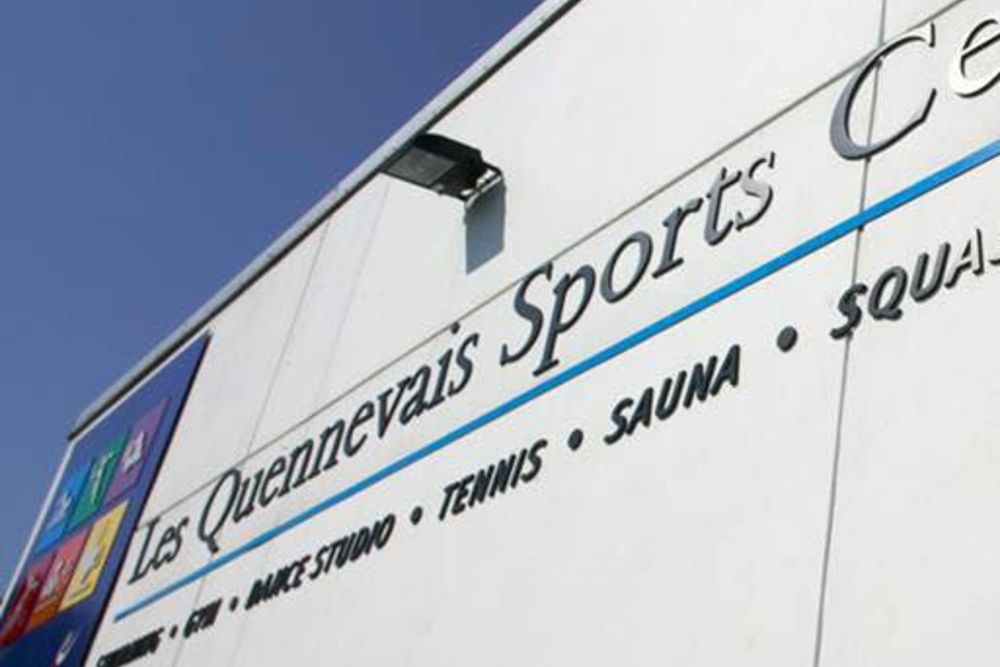 Antibody tests are taking place at Les Quennevais Sports Centre and Springfield Sports Centre.
Anyone in Jersey who worked away from home on five or more occasions between 30 March and 11 May can now book a slot for a free antibody test.
The government says these results will help to monitor Covid-19 in the community.
The test is a pin-prick of the finger, using a single drop of blood to determine if antibodies are present. There is no evidence to prove that you are immune to the virus if they are present.
The tests take place at either Les Quennevais Sports Centre or Springfield Sports Centre.
"The essential worker antibody survey is for people who were actively working throughout the Stay Home period and whose exposure to COVID-19 may be different to the general population.
"Anyone that worked outside of their home for a minimum of five days between 30 March and 11 May 2020 is eligible to take part in the study." - Government of Jersey.
No permission is needed from the employer to apply, however some may allow you to apply during work hours if required.
You will need to bring your Social Security number, ID and proof of recent employment to the test centre.
The government particularly want people in the following sectors to take part:
* Agriculture
* Cleaning and security
* Construction
* Education or childcare
* Emergency accommodation
* Freight, post and passenger transport
* Healthcare
* Island utilities and infrastructure
* Other active public services
* Other frontline public services
* Retail
* Voluntary service
Numbers per workforce sector will be capped when the government's study requirements are met.
Anyone already prioritised for a PCR test (to show if someone currently has coronavirus) will be asked that the data from that test is matched to the result from the antibody test.
Anyone aged under 16, everyone who worked from home and everyone who worked away from home fewer than five times is NOT eligible for the test.
The test can be booked here.
Anyone who tests positive for IgM antibodies will be offered a PCR test in the same appointment and advised to go home and self-isolate immediately.