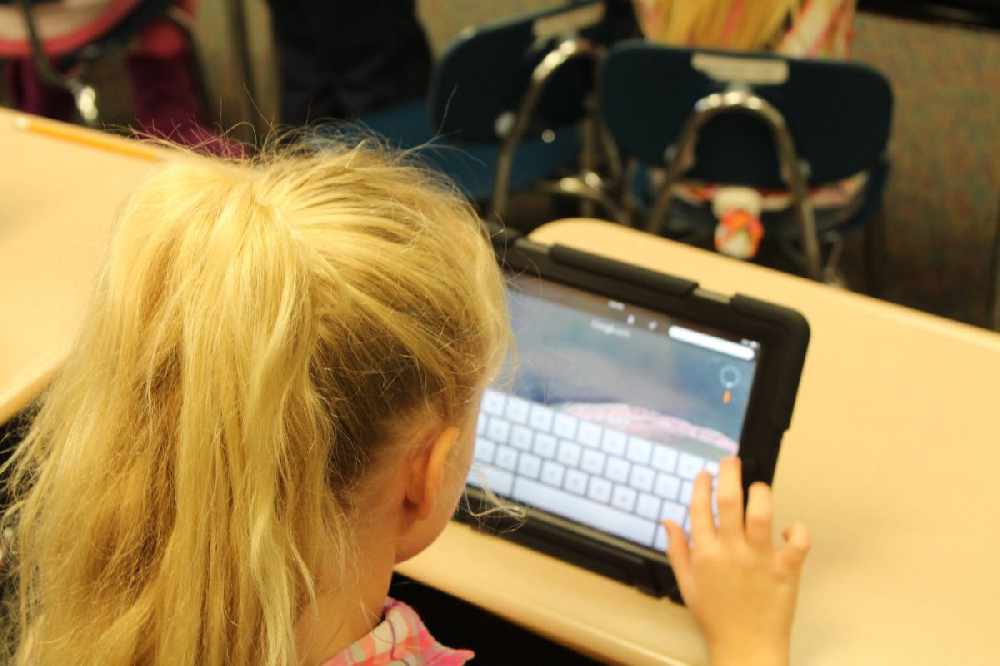 The Education Minister says she's asked her officers to look at which schoolchildren need electronic devices such as laptops to help their homeschooling.
Students have been working from home for nearly two months now because of the coronavirus pandemic. Most schools shut on 23 March and won't reopen until at least 1 June.
Around 300 devices have been loaned out since the coronavirus pandemic began, but Senator Tracey Vallois says some teachers have raised concerns that many students still don't have the equipment that their classmates have.
"I do not believe that laptop computers are the only way to enable homeschooling but I do believe it is essential that we ensure all schoolchildren are given an equal opportunity to education.
"We must ensure all continuity of teaching for all children no matter their circumstances in these difficult times."
The Minister was asked in the latest virtual States Assembly sitting what steps are being taken to make sure all children get the equipment they need.
"Some schools went out to carry out parent surveys to identify the needs at the beginning and were proactive. We have approximately over 300 devices that have already been loaned out.
"We continue to work directly with the schools and I've directly spoken to teachers myself who have concerns over the remaining gaps and we're trying plug that hole at this moment in time."
For students who do not have internet-enabled devices at home, some parents are printing resource packs from the schools instead so learning isn't affected.
Where parents are struggling financially and can't get laptops to help home learning, headteachers are being encouraged to go to local parish halls who have access to charitable funds that can be used to buy devices such as laptops 'in pretty short order'.
A new 'Learning at Home' website was launched last month to give parents extra advice and resources to help their children while they are off school, using the results of a survey completed by more than 1,000 parents and carers.