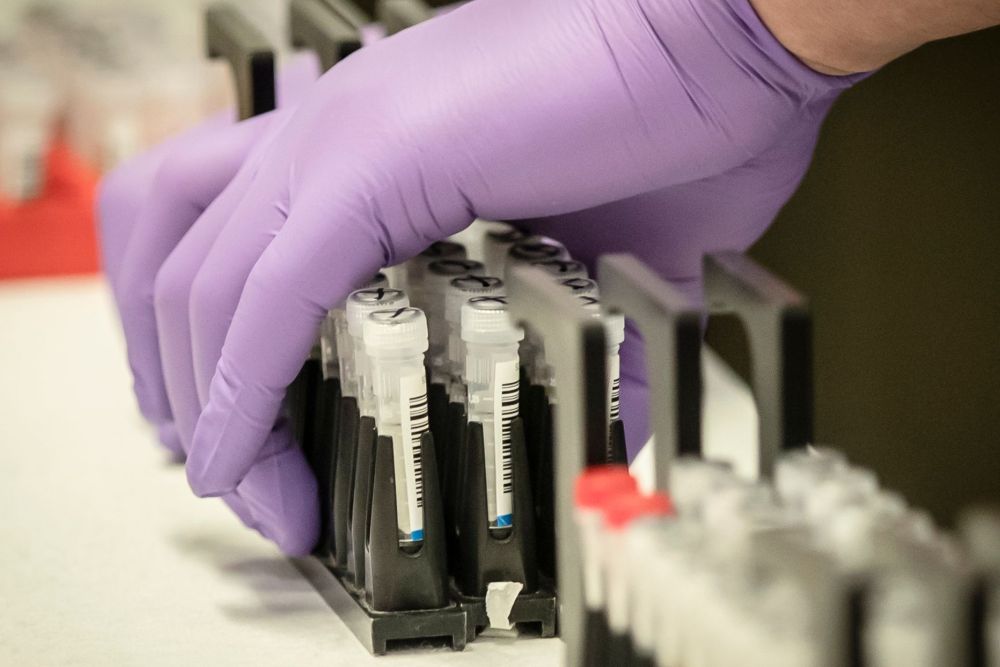 The Economic Development Minister says he thinks it will be more harmful to Jersey's economy to eliminate coronavirus in the short-term.
The States Assembly will debate next week whether Jersey should change its approach to an elimination strategy, similiar to what Guernsey has done.
That could include quarantining all arriving passengers for 14 days.
All retailers are able to open from Monday 18 May if they can maintain physical distancing. Guidelines are being prepared to allow the likes of hairdressers and dentists to be the next group of businesses to open again, but there's no date yet on when that will be possible.
Senator Lyndon Farnham says a lot of businesses need to move in and out.
"The industries we have built up over the decades and in some cases, the centuries rely on the movement of people, agriculture, tourism, financial services where workers within those industries need to come and go for important business reasons.
"And actually, when would we lockdown until? When a vaccine comes out? Even if it is 100% effective, it isn't going to be compulsory for members of the public to take that vaccine.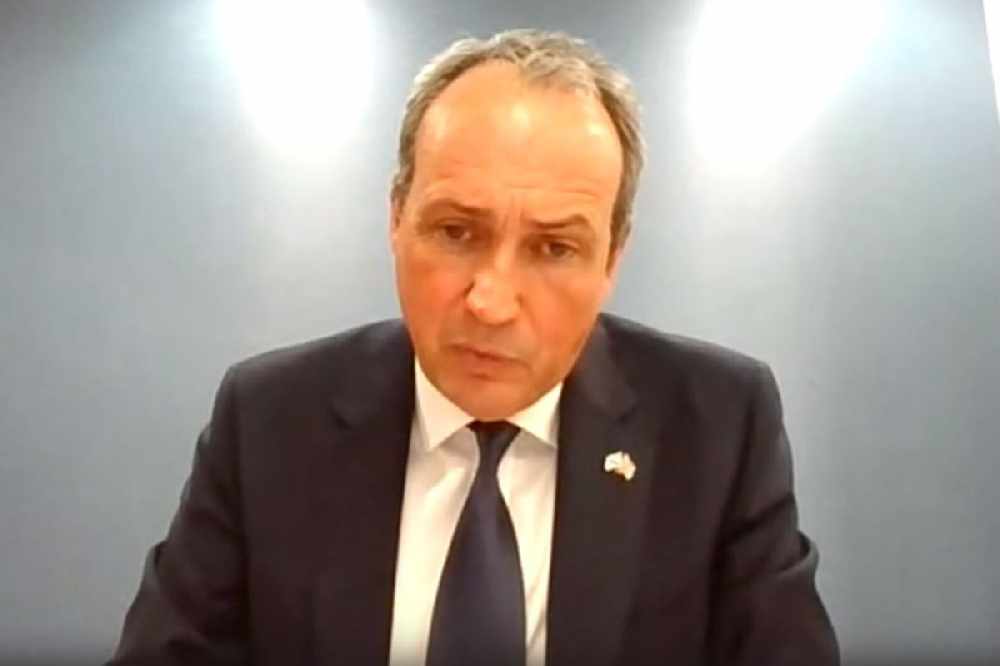 Senator Lyndon Farnham speaking virtually in a Scrutiny hearing.
"As long as Covid-19 exists on the planet and is one of the list of dangerous viruses that is harmful to mankind, I'm afraid we're going to have to manage that.
"We could take a very short-term decision to eliminate completely the virus at the risk of actually causing more harm to people who aren't suffering with Covid-19 but are restricted or put off from seeking help for other medical conditions, but it's not sustainable and I don't think it's, therefore, a long-term, realistic option."
Deputy Perchard argues that a lack of public confidence and understanding as to the government's reasoning for taking the ''delay, contain, shield' approach is one reason for putting forward this proposition, so both sides of the coin can be openly debated by the assembly.
You can read more about her proposition here.
Speaking to Scrutiny in response, Senator Farnham says he thinks keeping the island virus-free in the medium to longer-term is an unrealistic ambition.
"How long can we lock the island down? How long can we isolate islanders from the outside world? Ho along can we stop islanders traveling away to see friends and relatives, or going on holiday or going away for health reasons?"