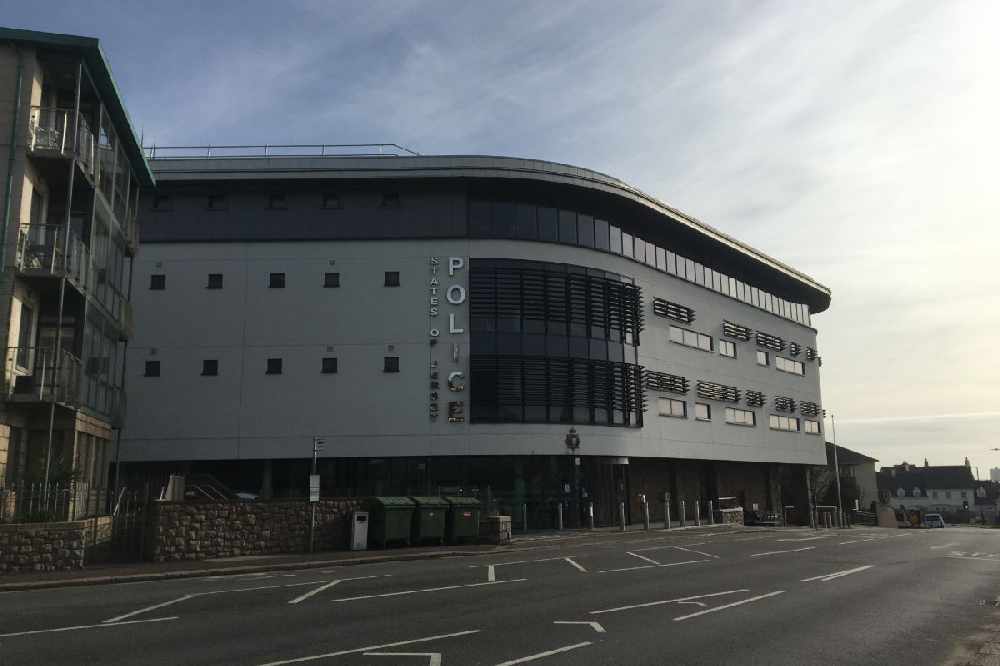 Jersey Police have re-introduced a dedicated Drugs Squad.
Eight officers will be cracking down on the supply of illegal substances, preparing for a surge when travel to and from the island picks up again.
They will be joined by drug detection dog Jack. The springer spaniel is trained to find drugs, cash and guns.
The Drugs Squad will work closely with Jersey Customs and Immigration Service (JCIS) and the recently introduced Community Policing Team to disrupt organised crime groups targeting the island.
Their work will include activities linked to organised crime, modern day slavery, criminal and sexual exploitation, money laundering and serious acquisitive crime.
The team's primary focus will be on Operation Shark and Operation Lion.
Both have led to drug seizures and convictions. Around £50,000 worth of substances have been recovered since Operation Shark launched in February 2020.
"There will be a lot of criminals out there who may see 2021 as an exciting year. Their activities have been curtailed quite significantly for obvious reasons - because borders have been closed. My experience is that they are a very entrepreneurial sort - but so are the police. We recognise that as borders open there will be a greater attempt to try and bring drugs into the island, and States of Jersey Police have a Drugs Squad to tackle that.
Those people seeking to import and deal drugs will know that the Drugs Squad is, particularly if they end up knocking on their door." - Chief of Police, Robin Smith.
At the same time, detectives on the Serious Crime Unit, will revert back to the department's more common name of CID (Criminal Investigation Department'.
Mr Smith has described it getting 'back to basics'.