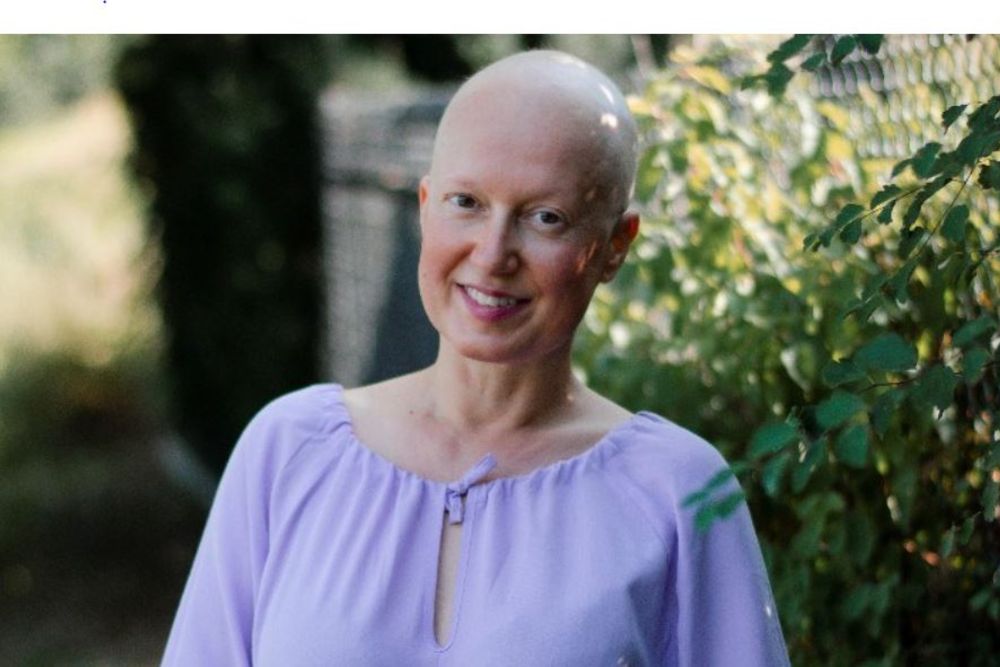 Generous islanders have donated more than £29,000 to help a woman with incurable cancer pay for alternative therapy in Mexico.
Agi Mastalerz has been fighting cancer for five years and has vowed not to give up hope.
"I have had two major surgeries including a hysterectomy followed by a very difficult course of chemotherapy. I have now been told by an oncologist that there is no cure for me. Cancer has spread from my colon into my liver and the pelvic part of my body, but...... I WON'T give up!!!"
She hopes that specialist treatment overseas will save her life.
Nearly 1,000 contributors have helped to raise more than £29,000.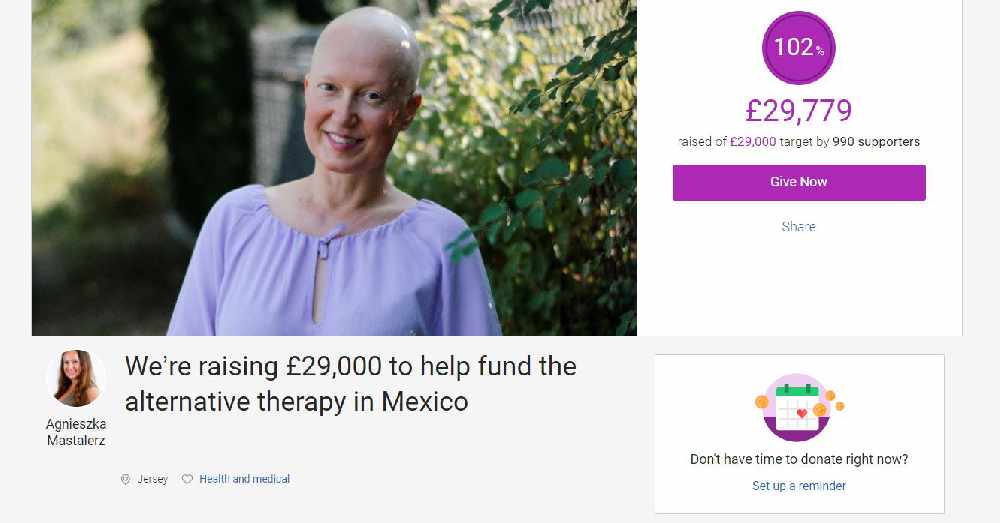 Agi has been well known for raising money for other charities in the past - particularly with supporting children in Jersey, Kenya, and Zimbabwe.
She hopes that treatments in Mexico including injections of vitamin B17 will lead to her recovery. On her appeal page she says:
"Normally it is me asking how I can help others by organizing wellbeing events to raise funds for the charities I support but today it is me needing help for myself. I would be so grateful for your support as time is ticking and I have so much more to give.
"I really hope to raise these funds as soon as possible in order to start the treatment and get back to doing what I do best, living life to the fullest!"
You can donate here.