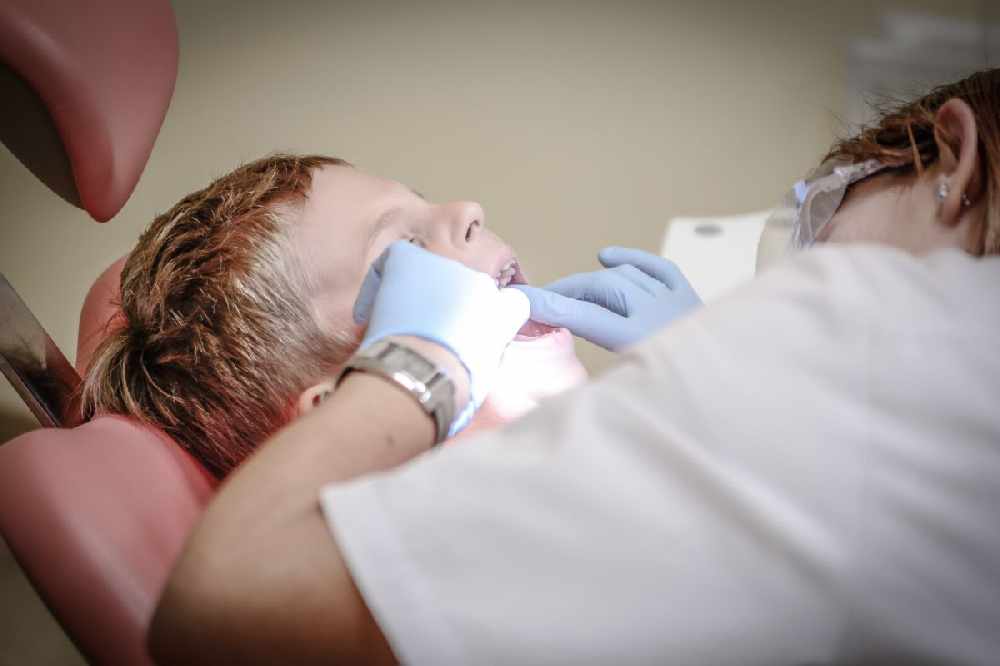 The Health Minister says private dental practices will be able to re-open from Monday 1st June.
Deputy Richard Renouf made the announcement in the States Assembly this morning, prompted by a question from St Helier Deputy Inna Gardiner.
Guidance on how they can operate safely while lockdown measures remain in effect is due to be released by the end of this week.
"The Public Health team is currently working with the Jersey Dental Association to develop guidance which will support the safe practice at the surgeries, and that guidance will be ready by the end of this week enabling the practices to open on Monday if they wish." -Health Minister, Deputy Richard Renouf
It follows months of uncertainty from islanders in need of treatment, as well as divided opinions amongst some local dentists over when the right time to resume practice would be.
Since lockdown began, private dental practices have only been able to offer phone advice or refer patients for an emergency tooth extraction at the hospital as a last resort.