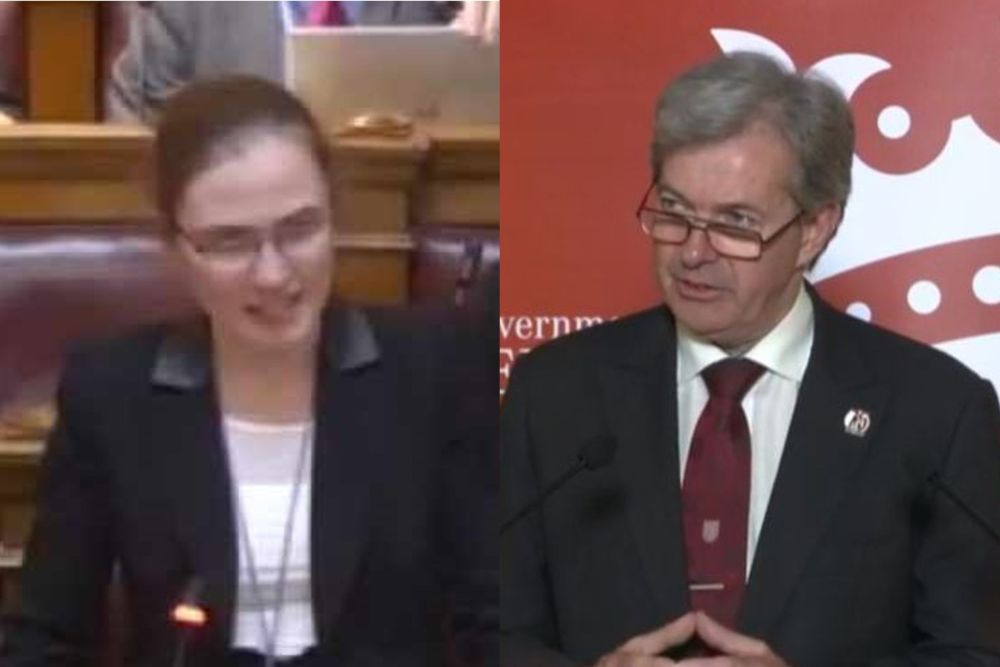 The States Assembly has decided against forcing the government to move to a coronavirus elimination strategy.
Deputy Jess Perchard proposed it. She said an alternative needed to be debated because of concern over why Jersey has chosen a delay, contain, shield tactic that put more islanders at risk of dying.
"This proposition celebrates what has been achieved by government so far and strives to build on it for a more ambitious outcome for Jersey - an outcome I believe can save lives."
However, the Chief Minister claimed the term 'elimination' could risk misleading islanders and misrepresent the government's balanced and careful approach to keep cases low whilst causing as little harm as possible - especially over issues such as unemployment and domestic abuse.
"The actions we agree and implement must be right for Jersey and based on the advice and guidance of our experts and professionals.
That has been our approach so far and it has worked" - Senator John Le Fondre, Chief Minister.
The amendment was approved by 36 votes to 6.
The Assembly has also approved Deputy Kirsten Morel's amendment to bring in a rapid testing regime at the ports. The government has been discussing options for bringing in this testing as an alternative to having to self-isolate for 14 days, as is the current requirement.