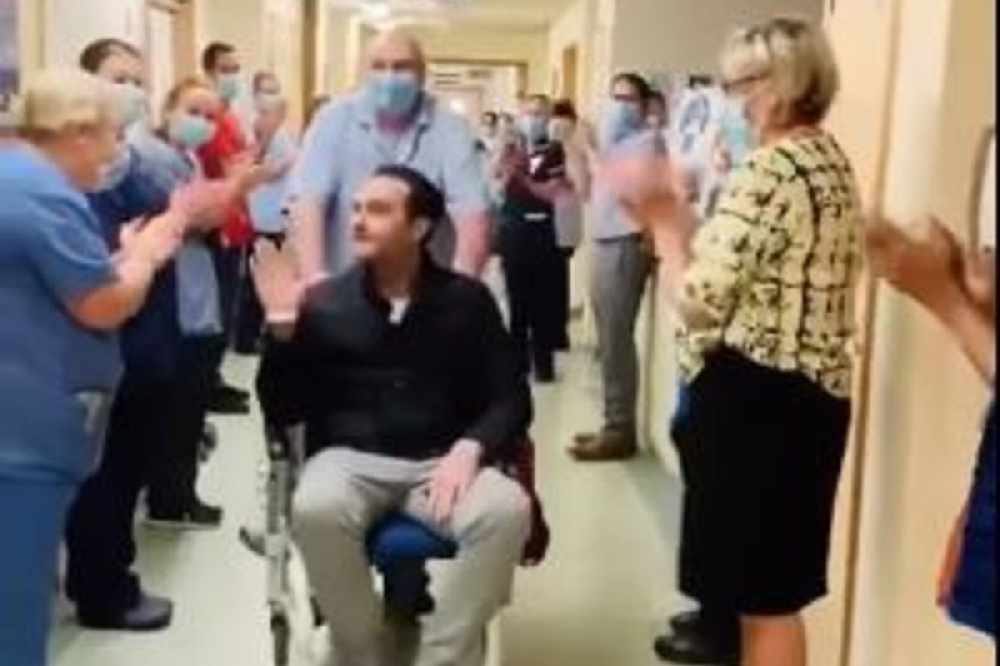 A man who was in a coma for 10 days at Jersey's General Hospital after contracting coronavirus says there are no words to describe how well he was looked after.
Paulo Alves, who's 53, was given a huge round of applause when leaving hospital earlier this week after spending time in intensive care and in Plemont Ward.
He's now back at home with his family to continue his road to recovery.
Paulo ways the support has been amazing from the public as well as all those who looked after him.
"Everyone at the hospital looked after me. There are no words to describe how well I was looked after from all the staff, especially the ICU ward and Plemont Ward.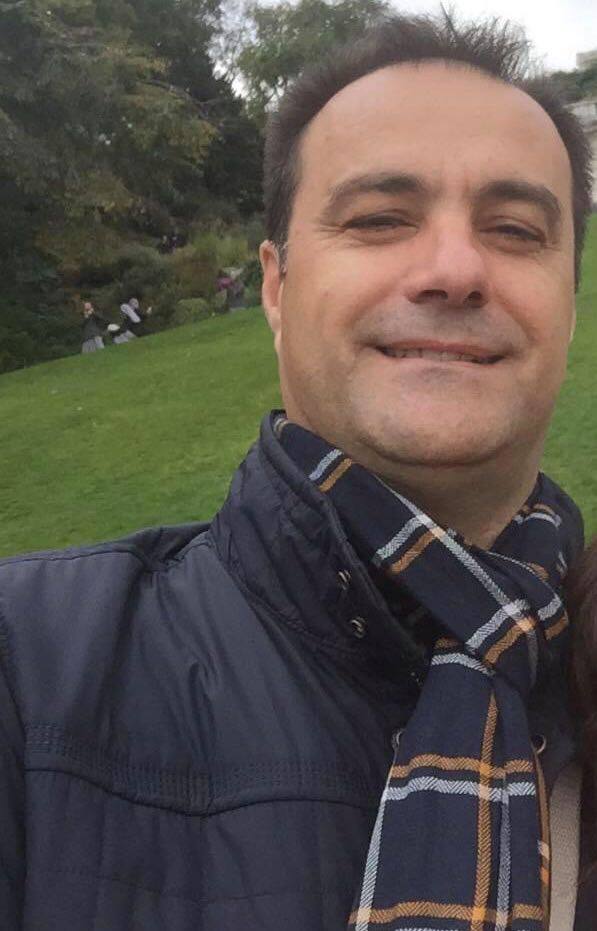 "From the doctors to nurses, carers to the cleaners and the same at Plemont Ward. No-one can imagine how those guys work so hard and put their lives at risk to save the life of the rest of us."
Chief Nurse Rose Naylor was one of those applauding Paulo on his journey out of hospital and has paid tribute to him.
"We are incredibly proud of the progress this patient made in their recovery and of all the staff who cared for them during their time in the General Hospital.
"Their treatment required a period of intensive care and it's incredibly good news that they are now able to return home. We wish them a continued full recovery."
Floods of comments came pouring in on Channel 103's Facebook page after watching the emotional video, first uploaded by lead nurse Valter Fernandes.
Because of Paulo's situation, his family had to self-isolate for 14 days as a protective measure.
An emotional Paulo wanted to give a special thank you to two women who looked after his family when they were in isolation.
"I want to give a special thank you to two fantastic ladies who looked after my family. Amy and Janet they ar family to us. They looked after us, they looked after my family, they brought the food.
"Those two ladies are part of my family and they are always in our hearts."