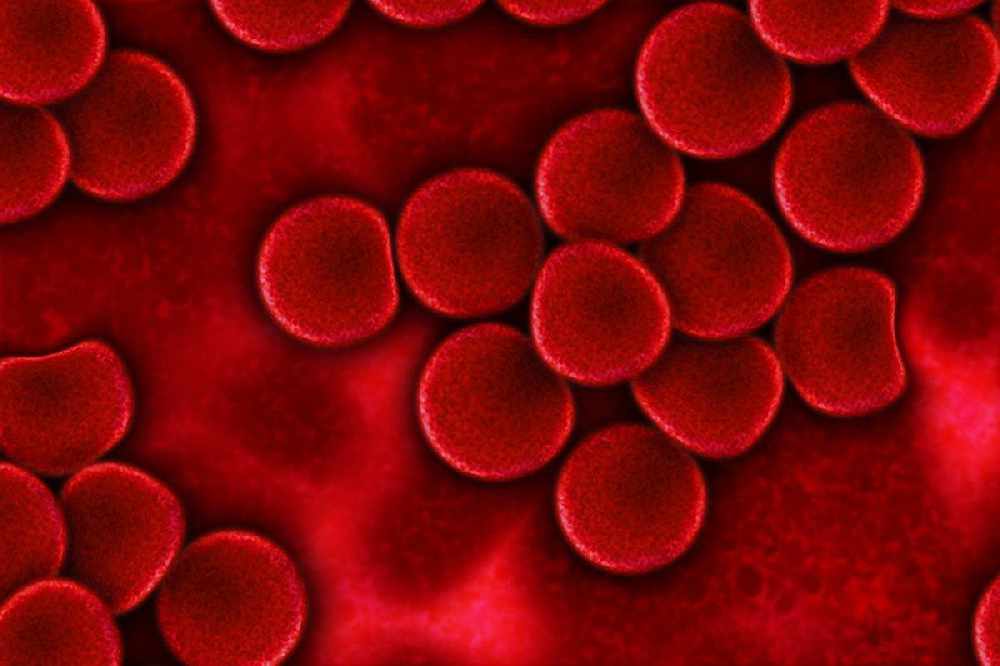 Jersey's Health Department 'is keeping an eye' on UK medical plasma trials to see if it's effective as a coronavirus treatment.
14 units of covalescent plasma have been given to hospitals in London and Birmingham.
They have antibodies from those who've already tested positive for Covid-19 and recovered - and it's hoped they can be given to people who are struggling to develop their own effective immune system response.
Medical Director Patrick Armstrong says it might look attractive, but urges patience just in case there are any issues.
"If you're going to use new treatments they have to be done under very strict ethical guidance, very strict guidance as to potential harm that may be caused and you have to look at the outcome and results of any new treatments that you're trying for any particular disease very closely and very carefully.
"We can't just go this looks like a good idea let's do it. We'll have to see the outcome of that trial."
UK Health Secretary Matt Hancock was pictured last month taking part in the NHS clinical trial to see if it is effective.
This hugely important clinical trial will help our NHS treat #coronavirus patients using plasma. If you're asked, please take part. It's painless: https://t.co/mTXZElyg2j pic.twitter.com/W1oLlJN2i9

— Matt Hancock (@MattHancock) April 25, 2020
It's being checked for safety and effectiveness before it gets rolled out further in the UK.
Jersey's government says more testing will take place from next week and into the future, which could have an impact on future decisions in this area.
855 people have received antibody test results in Jersey so far. The government has also set a target of 3,500 PCR tests a week from next week.
"As that serology (antibody) testing strategy expands then we will become more aware of people who've had the virus over time.
"It's (the plasma trial) one of many things we're keeping an eye on and if it was going to be a very useful treatment, then we would look at it." - Patrick Armstrong, Medical Director.