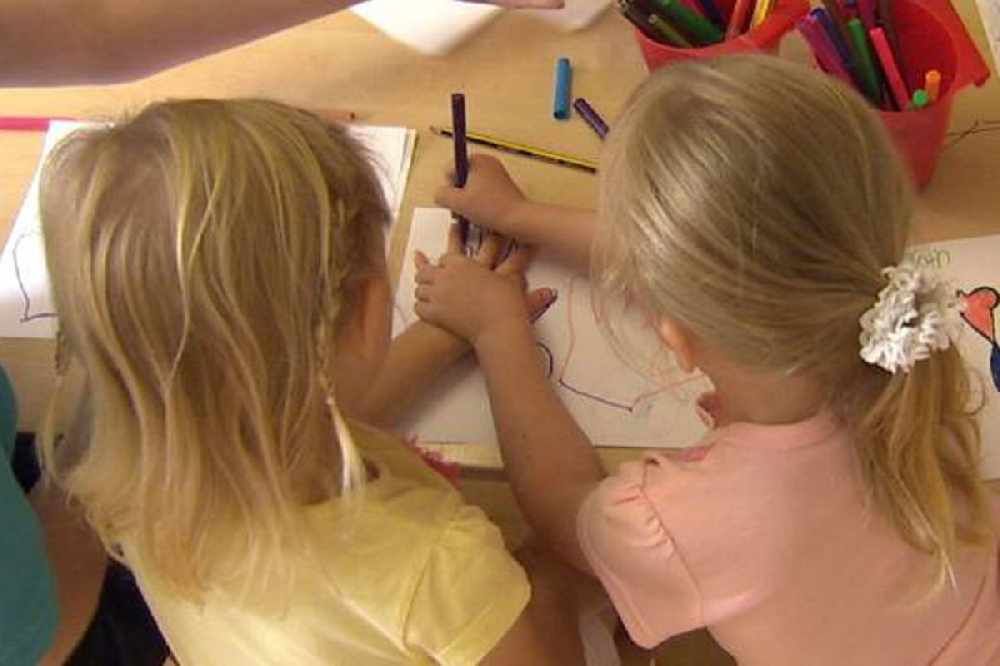 The first phase of critical workers needed to protect Jersey through the coronavirus pandemic are being contacted to make sure their children can get care through a childminder, nursery or school.
The workers listed by government are focused on health and care, formal emergency response, public protection, social work and residential childcare.
The advice from the Medical Officer of Health means schools are being asked to continue providing care for the designated children of critical workers from school nursery to Year 8, and vulnerable children from school nursery to Year 13.
Year 9 children of critical workers aren't included in this plan, because their age allows their parents or carers to find alternative solutions for them. Exceptional cases will be considered.
The government says it's working with other Jersey organisations to 'get clarity' on the most critical employees across our supply chains and food retailers, home care and personal support for the vulnerable, essential Island infrastructure and safety as well as maintaining air and ferry links.
Arrangements for childminders and children in private nurseries are due to be introduced tomorrow.
"Since the closure of schools was announced last week, the Government has been working hard to put in place alternative
arrangements for critical staff and the most vulnerable children.
"We have considered which services and staff are most critical to the Island's response to COVID-19, alongside the need to ensure that childminders, nurseries and schools can follow effective social distancing.
"To achieve this, we have prioritised the first phase of workers as presently being most critical to our response and are, therefore, offering places for their children. These categories of critical worker will, of course, be kept under regular review.
"Where workers are undertaking roles critical to the COVID-19 response, and cannot look after their child or children at home or make alternative arrangements, the Government is now able to provide a limited number of places in the most relevant setting.
"Our priority is to ensure the safety and wellbeing of children and young people during this time, alongside the need to keep the Island's critical personnel available for work.
"As well as the children of critical workers, we have also been considering the needs of nthose children with the greatest vulnerabilities. These children will also be offered additional support, including a place at a nursery or school where practicable." - Children's Minister Senator Sam Mezec and Education Minister Senator Tracey Vallois.