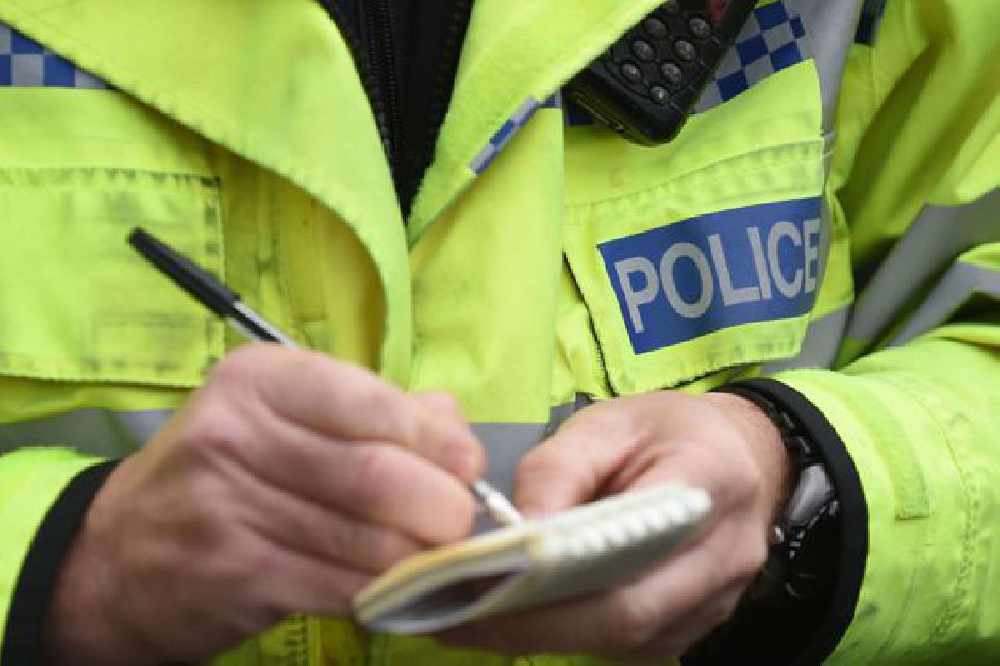 Five cars have been damaged on Rue De Le Croix in St Clement and Police want to find the people responsible.
Their wing mirror casings were either cracked or the hinges snapped at around 5am on Sunday 3rd May.
Officers say four young people were seen walking from the area towards St Clement's School at the time, who could have been involved.
Anyone with CCTV footage of what happened is being urged to come forward, contacting Jersey Police on 01534 612612 or Crimestoppers anonymously on 0800 555 111.