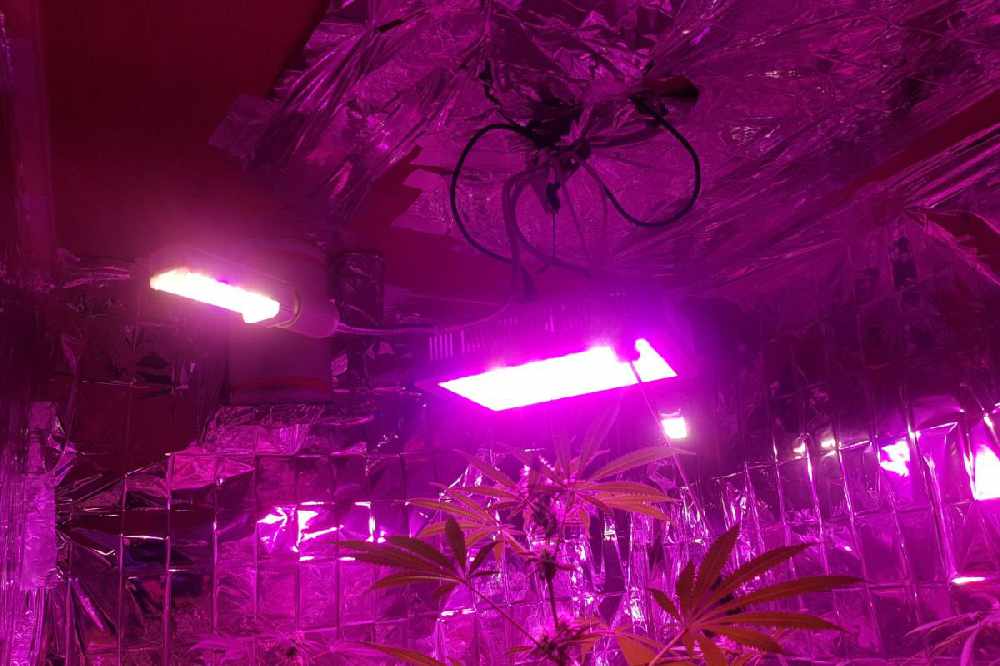 Two men have been arrested after 'a sizeable quantity' of cannabis plants and growing equipment was seized at homes in St Helier and St Lawrence.
Police carried out intelligence-led raids this morning (14 May).
Both men, aged 30 and 33 respectively, were arrested on suspicion of cultivation and possession with intent to supply cannabis. The 30-year-old has been released on bail and the 33-year-old remains in custody.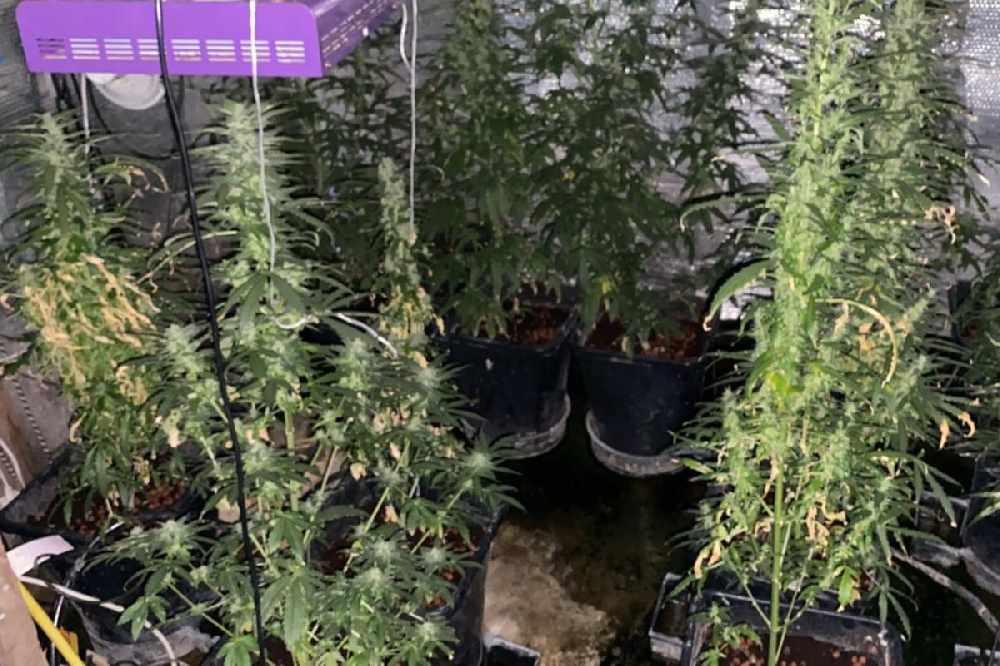 "We reduced our proactive drug enforcement activity, Operation SHARK, whilst we focused on supporting the Island through the Covid crisis. However, we never stopped building the intelligence picture to allow us to target importers and suppliers when the time was right.
"As has been highlighted by the Jersey Customs and Immigration Service, those involved in the drugs trade have adapted their methods to try and maintain supply in a period when importation has been incredibly difficult for them. This includes home-growing cannabis.
"We are alive to this and are now increasing the focus on tackling the enduring threat posed to the Island, especially our most vulnerable residents, by the illegal drugs trade." - Chief Inspector Mark Hafey.
Jersey Police launched Operation Shark in February - there are more details on the campaign here.
There's no quantity or estimated value of the drugs at the moment as it is still being gathered.