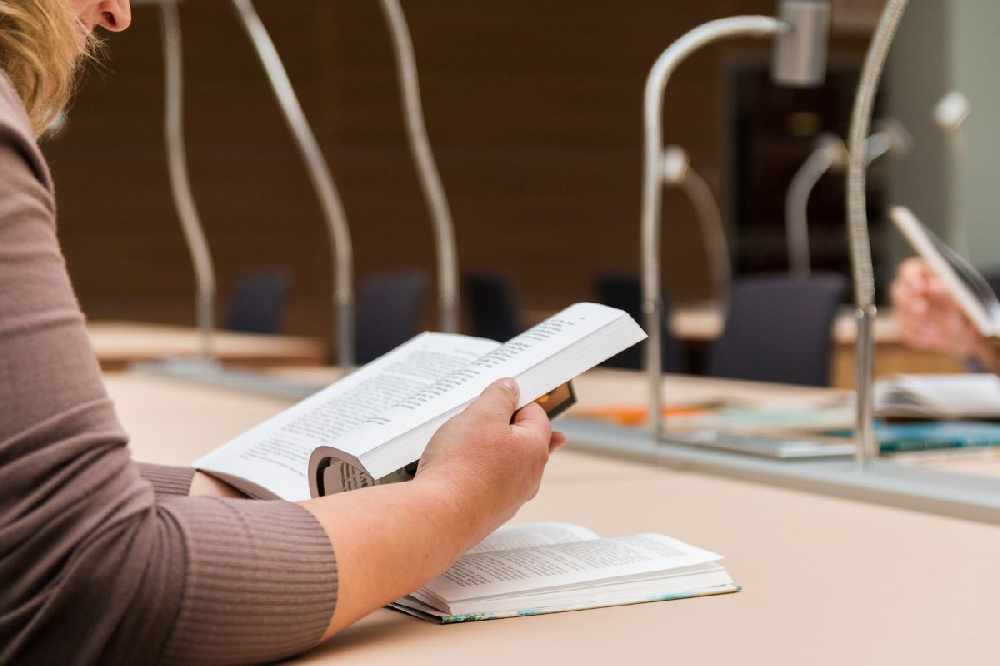 The Student Loan Support Group is calling on the Chief Minister to explain why the government won't give free Covid-19 tests to university students travelling back to the UK for the spring term.
The UK government is recommending that students get a test before they return to campus.
Students who hadn't returned to university since 1 January were allowed a pre-departure test on Condor before 21 February, which was the last day of reading week.
A negative Covid-19 test was required to travel from Jersey to the UK on Condor ferries at the time. That is no longer required, apart from on the Clipper to protect freight supplies.
Nicki Heath says they've been asking the government to allow free tests for departing students for several weeks now.
"We've had silence on it which is rather strange considering that Dr. Muscat, only recently, was highlighting that sixth-form students and students at University College Jersey actually come and get tested and we can't understand the reason why testing isn't offered to university students where the UK is suggesting that it's a good thing that they ought to be doing."
Free lateral flow tests are offered to Year 11, 12 and 13 students in Jersey schools on a weekly basis.
People in England are being offered these tests twice-weekly from Friday 9 April to prevent the virus spreading.
"Students are going to start getting emails from their universities and they're going to be looking to where they can get a test.
"It would seem sensible if the Chief Minister actually gets something moving and gets some information out for our students so that we can actually, as a community, be responsible in our attitude to how we manage testing.
"It just seems sensible that Jersey plays its part in keeping everybody safe and to not provide any reasoning as to why they don't think it should be done, or not offering it, or not promoting it, it just seems very peculiar." - Nicki Health, SLSG Jersey admin.