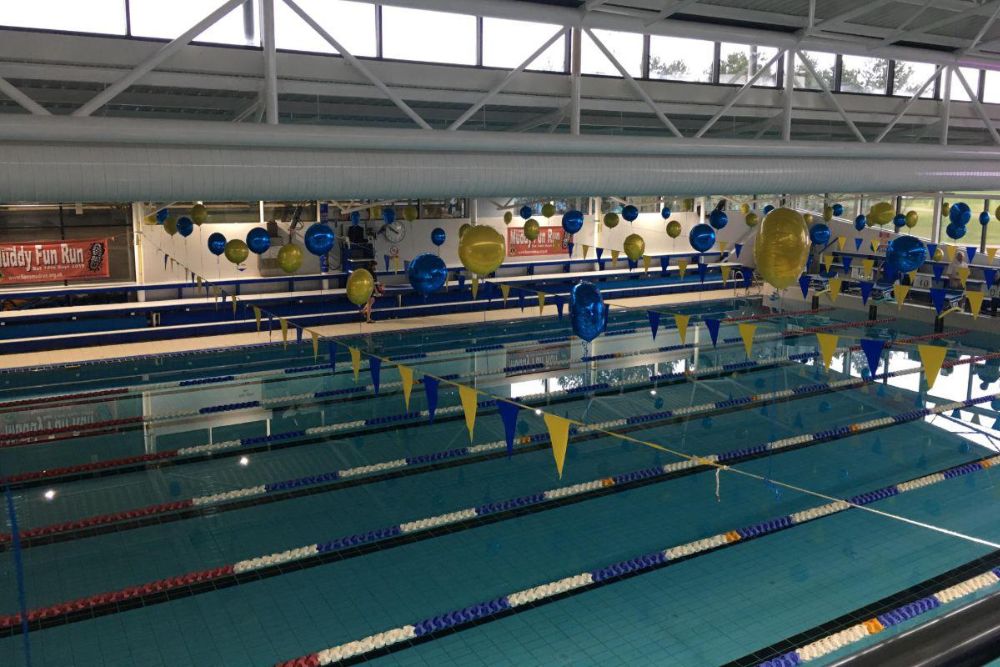 It's been confirmed that the Swimarathon will take place in July.
Aside from 2020 when it didn't go ahead at all, this year will be the first since 1972 that it isn't held in March.
The charity fundraiser has been moved to later in the year in the hope that restrictions will be eased by then.
It will take place between Saturday 3 July and Wednesday 7 July.
Last year's event was cancelled just 14 hours before it was due to start because of coronavirus concerns.
"We are feeling very confident about it now that the government has published the roadmap for reconnecting society.
"We've been working very closely with Les Quennevais swimming pool management to make sure that the event we run is safe and complies with all the Covid guidelines at the time we host the event." - Lion Steve Taylor, Organising Committee Chairman.
Despite it being cancelled last year, more than £55,000 was raised to help charities affected by the pandemic.
The five charities chosen for last year will be the 2021 beneficiaries.
They are Brighter Futures, Brightly, Jersey Youth Trust, Teenage Cancer Trust Jersey, and YouMatter.
Teams who registered to take part in 2020 will be contacted to confirm their preferred slot for this year.
"We had a lot of expressions of support from teams when we cancelled last year's event saying we will be back.
"We expect the event to be very well supported with teams wanting to take part and we hope that if the roadmap continues the good progress of recent weeks that we will be able to have an event that is, dare I say it, almost like normal!" - Lion Steve Taylor.
Any new teams that want to take part can email [email protected]