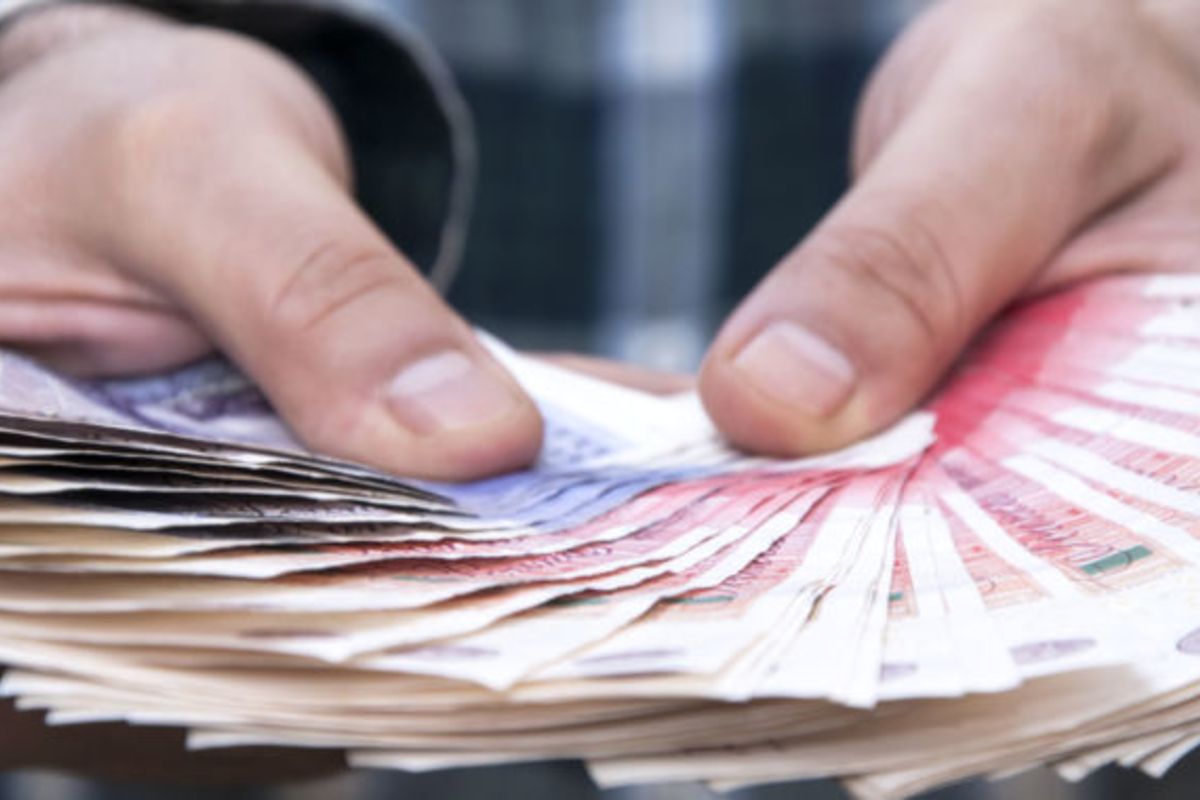 The Assistant Treasury Minister says the department will be bringing forward a package of bold measures that gets the economy out of the doldrums and puts money into islanders pockets.
It's set to include a combination of temporarily reducing taxes, major capital projects, more money for training and stimulating a greener lifestyle across the island.
Senator Ian Gorst says support will also be given to introduce technology to drive improved productivity.
"It will be a bold package which is widely appropriate to where the economy will find itself in the future when we come out of this health element (of the crisis)."
The Assistant Minister also revealed that a decision has been signed for an up to £500million revolving credit facility for two years initially.
Deputy Susie Pinel has signed a Ministerial decision to enter the facility, which is being provided by Barclays, Butterfield, HSBC, Lloyds and RBS International.
It gives the government flexibility to deal with the crisis and leaves the strategic reserve in place to allow the government to decide how it funds big capital projects in the future, such as the hospital.
"Having the RCF in place allows me to approve bold fiscal stimulus measures to support the economy in line with advice from the Fiscal Policy Panel.
"It also provides time for investment reserves to regain value and gives me the flexibility of decision making that is needed in these challenging times. Having a revolving credit facility allows us to draw on the funds as and when we need them, and I hope that we will not need to borrow the full approved amount." - Deputy Susie Pinel, Treasury Minister.