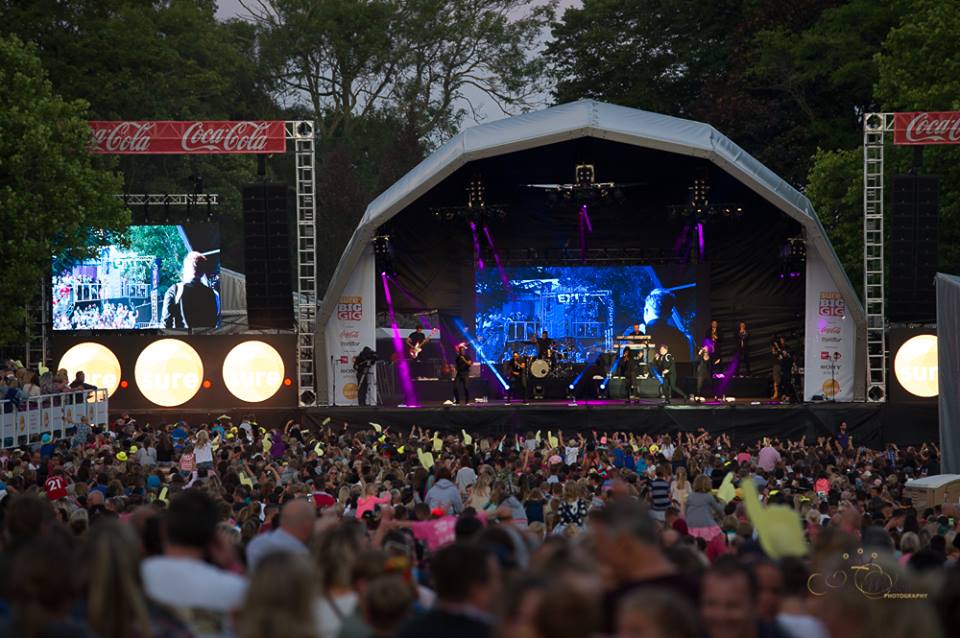 Big Gig and Legends in the Park will not be going ahead this year.
It's the second year in a row that the popular event won't take place.
"We've had quite a lot of artists we've looked at, but sadly down to costs or we felt they just wouldn't sell us the tickets.
"The whole point of it is that it's a charity event. There is no point me running an event at a loss, the whole point is to raise money for the charities."
"It doesn't mean to say it will never happen again. We'll just have to try harder next year and hopefully we can produce the event really successfully and make some money for the charities." - Caroline Strachan - Organiser.