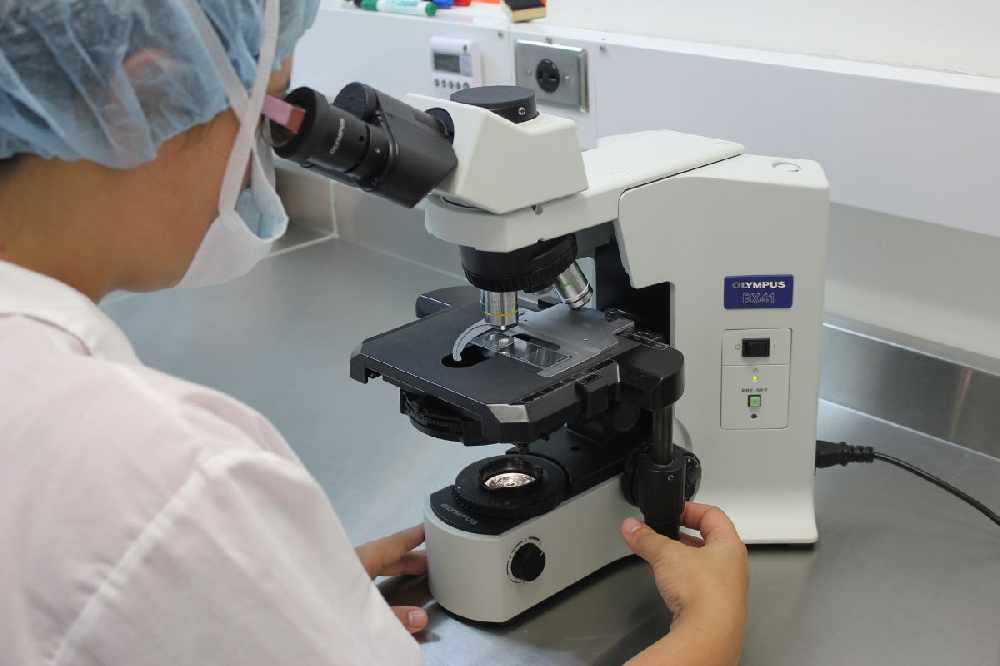 Women in Jersey are being encouraged to beat their fear and get their smear for HPV Awareness Day.
HPV is an infection passed between people through skin to skin and sexual contact. It can affect the genitals, mouth, or throat.
Eight in ten people will get it at some point in their lives, with 90% of cervical cancer cases HPV-related.
A fundraising walk from the St Aubin's parish hall to the Royal Yacht will take place on 20 March to raise awareness and money for Macmillan Cancer Support and Jersey Cancer Relief.
They will leave in five minute intervals and walk in groups of no more than ten.
"Most people don't think the virus affects them and most will be unaware they have it, which increases the risk of HPV-related cancer. It's important that we all understand and manage these risks and we are encouraging women to beat their fear and get their smear for HPV Awareness Day.
"There are actions that can be taken to reduce the risk of HPV-related disease and thankfully, more and more people are making the connection between HPV and certain cancers, such as cervical cancer. Effective vaccines are available and cervical screening programmes can identify the virus and spot cell changes that are precursors to cancer." - Dr. Kathy Gillies, Consultant in Obstetrics and Gynaecology.
Most men who are infected with HPV will have one or more warts near the genitals, thighs, groin, or anus.
Smear tests are offered to women from the age of 25 every three years until the age of 49. From the age of 50, they are offered every five years.
A vaccine against the infection is offered to all Year 8 pupils in Jersey.