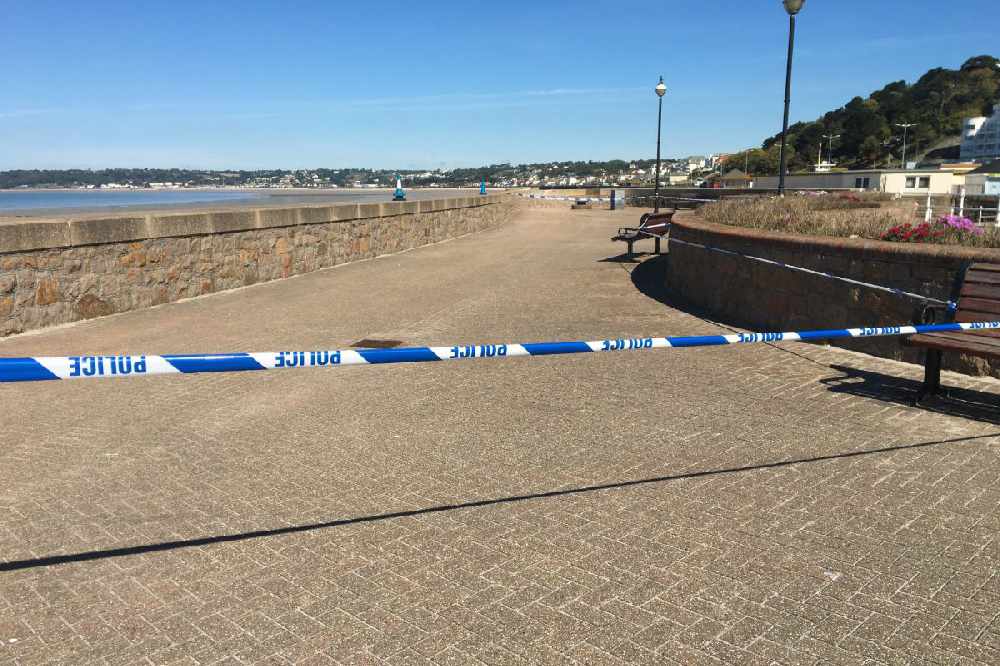 Jersey Police say the beachside steps near La Fregate will remain closed indefinitely.
The area has been sealed off with police tape after repeated littering, antisocial behaviour, and breaches of distancing rules.
The force posted photos of bottles, glass, and rubbish strewn across the popular spot at the weekend.
Jersey's Police Chief Robin Smith has called the closure a 'regrettable but necessary' action.
Regrettable but necessary action. The Stay at Home restrictions have been eased, not ended - particularly social distancing.Thanks for all your supportive comments. Grateful again to our @Honorary_Police colleagues last night. https://t.co/8Gnv1Z1aAC

— Robin Smith (@ChiefJersey) May 17, 2020
When asked about the situation in a media briefing today, Chief Minister Senator John Le Fondre said that he wasn't yet made aware of the situation.
"We know as the lockdown measures get eased that people's behaviour does change. The Honorary Police and the States Police have been taking actions to try and deal with some of those areas. I've not had the specific feedback yet from the weekend as to outcomes. I have to say the ones I saw were generally quite good, but there were more people around so as more people are out, you'll see more breaches take place.
"This is actually one of the areas we're currently grappling with about enforceability when we just move to physical distancing and the ability therefore for the authorities to deal with those people who decide they want to ignore those requirements. That is a focus of discussions over the next few days."