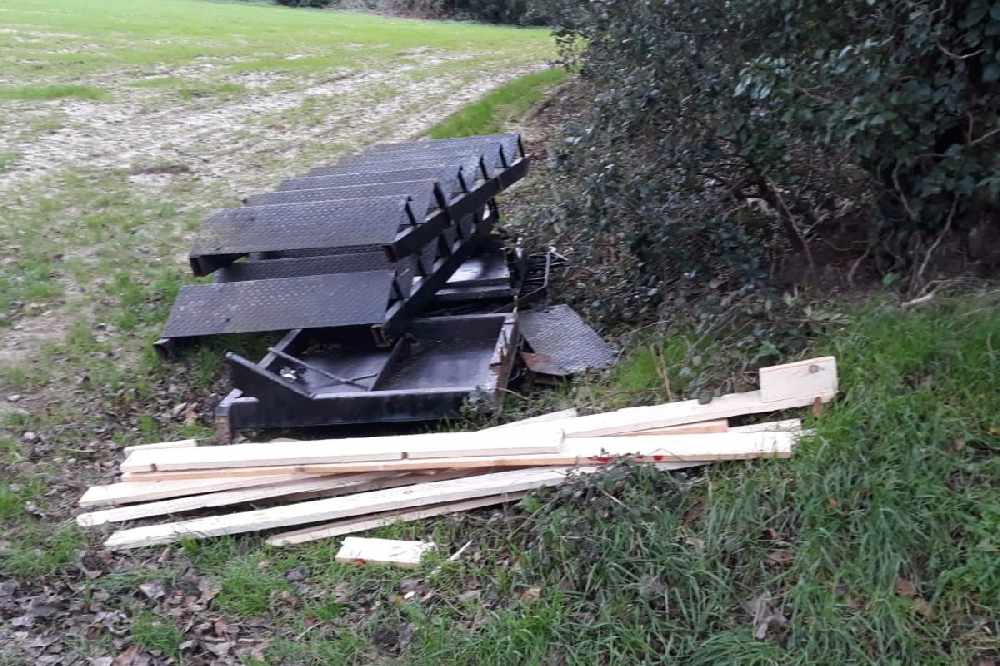 Environmental Protection wants to hear from anyone who knows who dumped a set of black stairs and other waste in a St Saviour Field.
The dumping in Deloraine Road was reported on the 29th of November, but despite 'extensive enquiries', no progress has been made towards finding who did this.
The landowners have since had to remove the waste at their own expense.
The government says the stairs look to have a 1970s or 80s construction and design.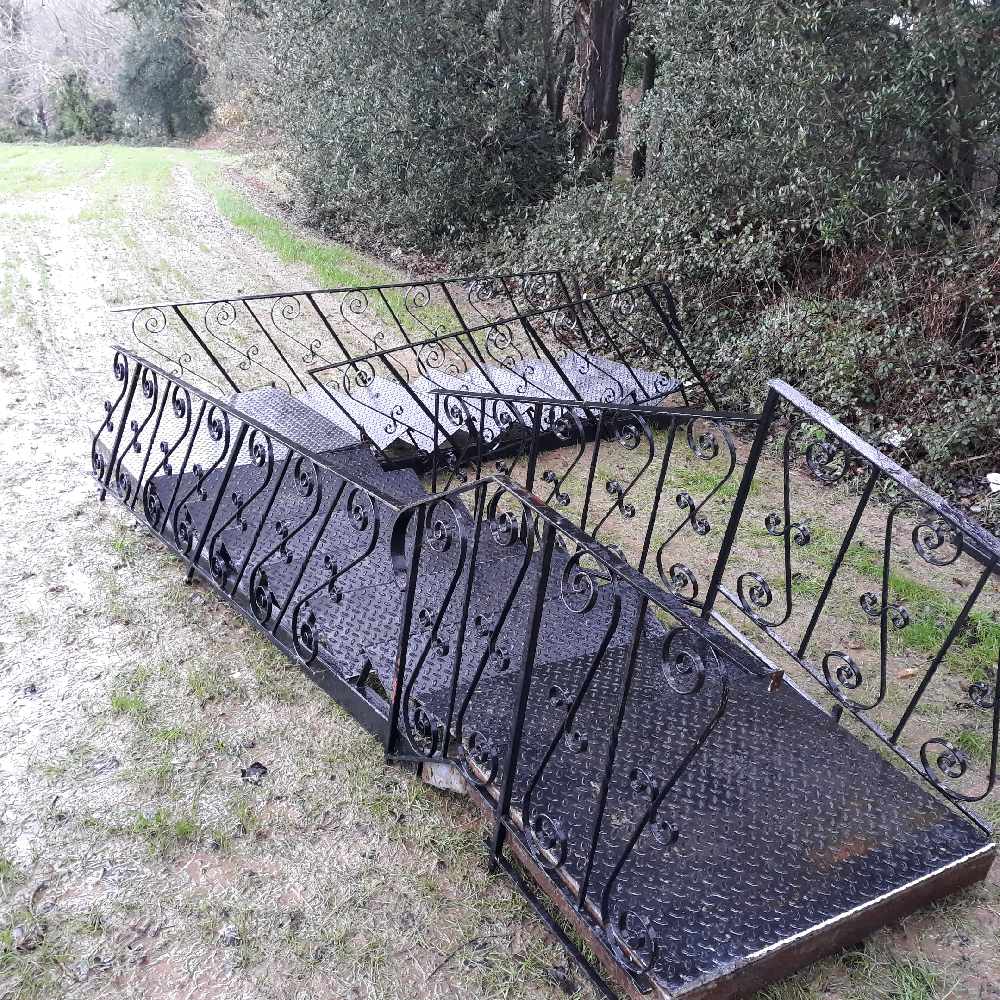 Environmental Protection can be contacted on 441607.