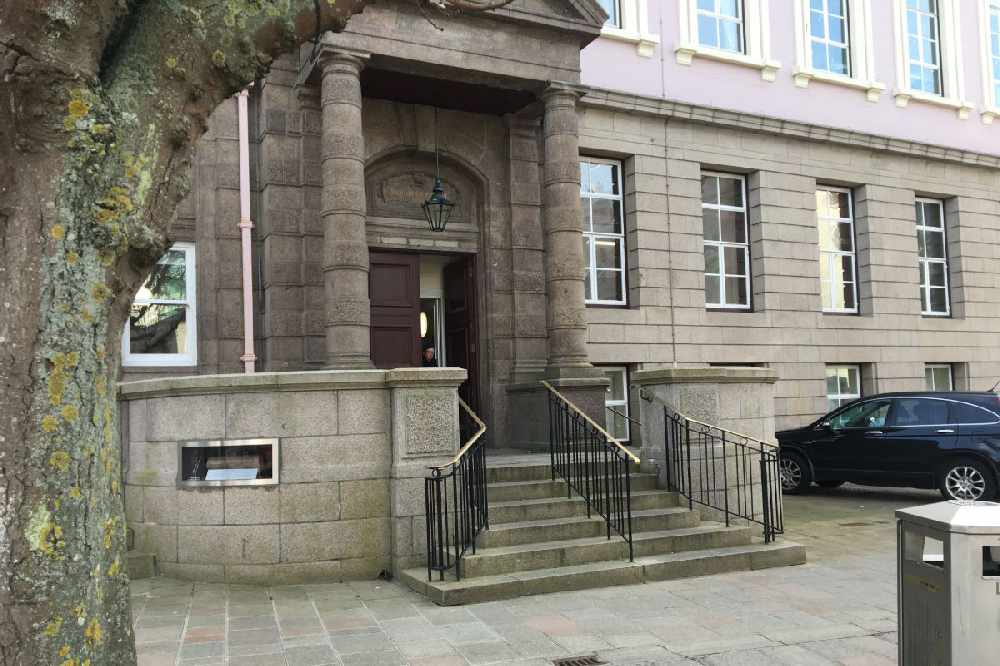 The States Employment Board has been fined £80,000 after a patient at Orchard House jumped off a roof and suffered serious injuries.
The SEB pleaded guilty in the Royal Court last month to a breaching the Health and Safety Law.
The incident happened at the adult mental health facility in St Saviour in May 2020.
The charge stated that the SEB failed "take adequate steps to provide a safe environment for the treatment of patients that prevented, so far as is reasonably practicable, vulnerable people from accessing the roof area at Orchard House where they may be exposed to risk."
SEB vice-chair Constable Richard Buchanan has offered sincere and unreserved apologies to the patient and her family:
"The SEB have acknowledged that the incident was avoidable and we are genuinely remorseful that the patient sustained injuries in an establishment which is there to keep her safe.
We have met the management of the unit, who have taken us through the significant improvements made to the physical environment and staff training since this unfortunate incident. I again offer our apologies to the patient and her family."