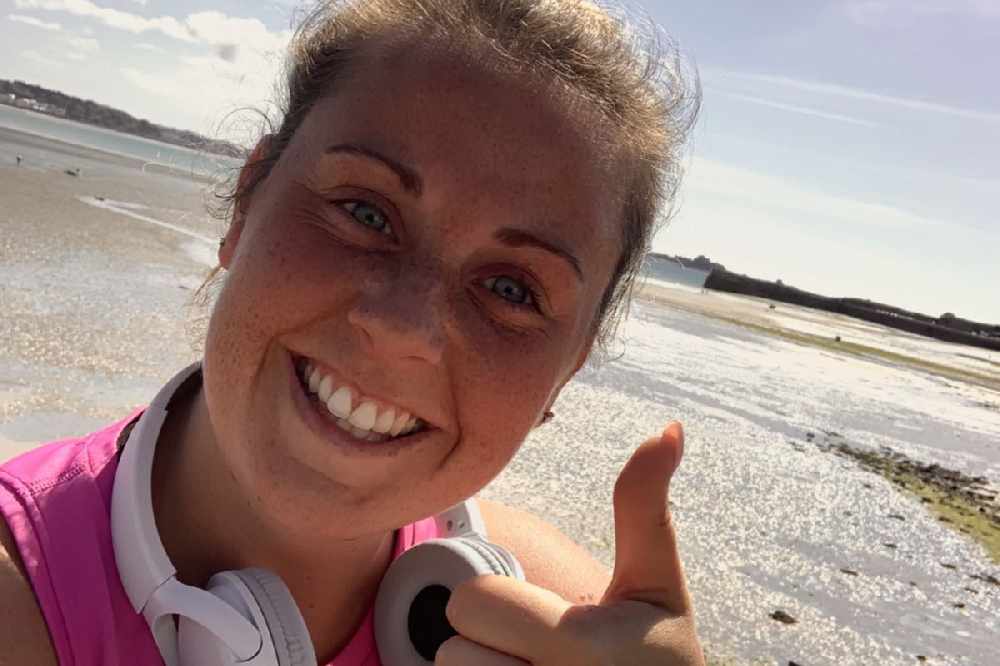 A Jersey woman, who's admitted she was never a keen runner before, is in the final stages of her 5k a day in May challenge.
Sarah Cardwell has a couple of runs left to raise as much money as possible for new charity, 'Jersey Critical Care Survivors'.
It was set up to support patients after they leave intensive care.
She has raised nearly £1400 pounds so far.
"I originally wanted to raise £155 so it was going to be a pound for every kilometre that I've run in the month of May.
"I think I did that in the first 48 hours, which was so overwhelming. People have been so supportive, I can't thank everybody enough.
"It will be really exciting to see the final total."
Jersey Critical Care Survivors was only set up recently by one of the nurses in the ICU to look after patients with a critical illness.
"There's a lot of stress, a lot of worries and a lot of anxiety that comes with it and so the nurses wanted to create a new charity to support their patients in the aftercare, once they've been in ICU which I think is hugely important.
"Last week was Mental Health Week and I think it's really important that we can talk about it and raise money for such a fantastic charity."
You can donate to Sarah's fundraiser here.