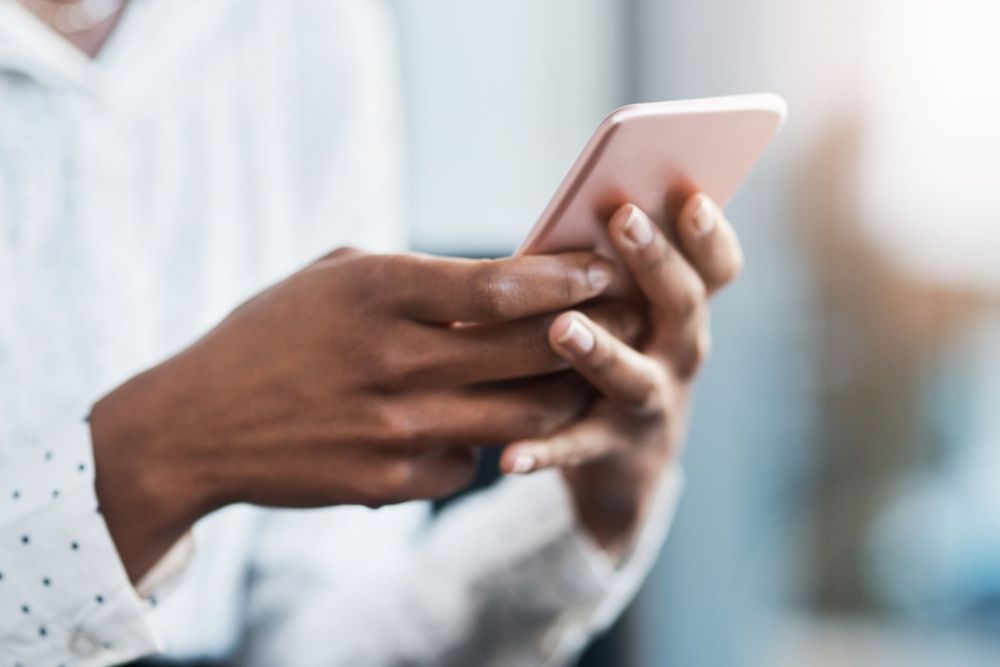 Picture Credit: Government of Jersey
29,000 calls have been made to the free Covid helpline since it was introduced just over a month ago.
That is an average of around 800 a day calling 0800 735 5566.
It was set up following requests from Deputy Rob Ward, who said the 445566 number was penalising people with pay-as-you phones, who could pay up to 39p a minute in the queue.
"Calls have peaked on days of new vaccination group releases, and are lower at weekends. Approximately 45% of callers are using the Freephone number, which is signposted in all new Government of Jersey communications." - Government of Jersey spokesperson.
Deputy Ward also wanted a free phoneline to be set up for Customer and Local Services.
He said doing so would give genuine access and openness to the services that people need to use, especially during a pandemic.
Good to see. Hope this is for la motte st enquiries too.

— 🌈Deputy Rob Ward (Reform Jersey)🌈 (@deputyrobward) January 26, 2021
But it doesn't look like the government will be agreeing to do that.
"Customer and Local Services calls (444444) are answered very quickly with an average wait time of less than 20 seconds. Officers will always call individual's back, and there is an automated call back facility for anyone who has waited for 1 minute at peak call times. Customer and Local Services also offer e-mail support and individuals can book face to face appointments.
"JT have for some time allowed Islanders to make free local calls from any Jersey public payphone and therefore customers can telephone the department free of charge via this route. The Customer and Local Services Department has a wide range of customers, both individuals and businesses, who access services for a variety of different reasons. Officers are continuing to monitor calls, and the level of service provided to customers, to understand whether any further action is required." - Government of Jersey spokesperson.