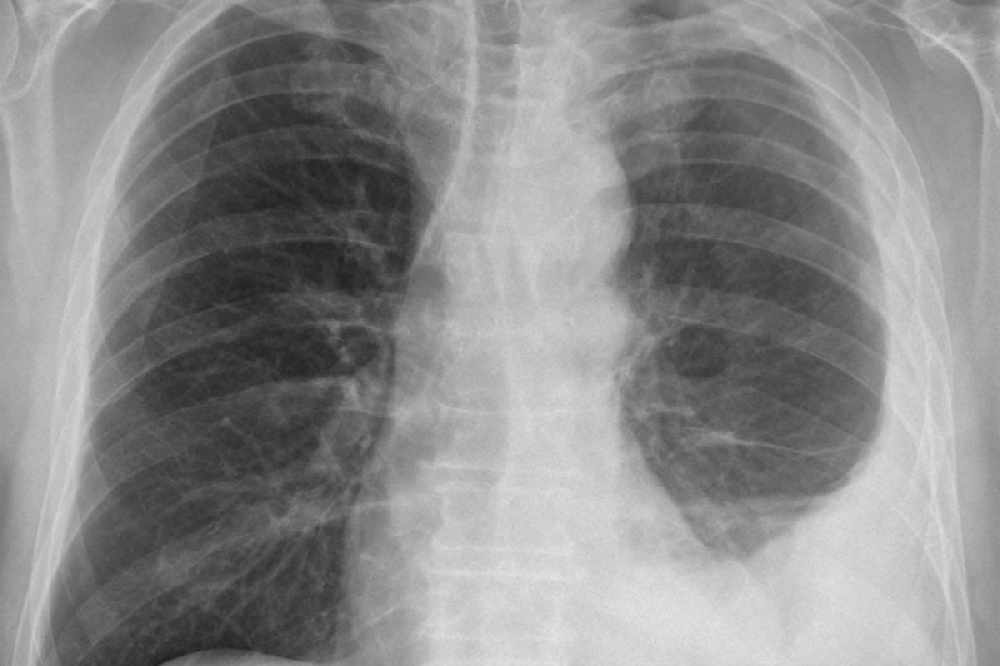 £123,795 in compensation has been paid out to islanders diagnosed with mesothelioma or relatives of Jersey mesothelioma victims since a new scheme started just over a year ago.
A Channel 103 Freedom of Information request has revealed that 'fewer than 15 applications' have been made since the scheme opened on the 1 October 2019.
A States e-petition was launched in 2018 calling for victims of the disease to be compensated.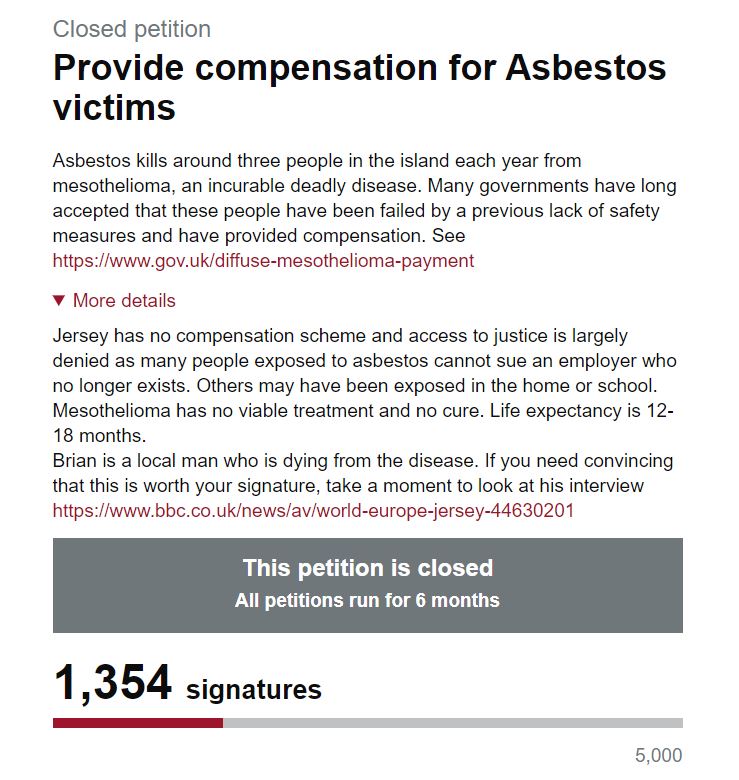 It followed the death of islander Brian Countanche, who developed the asbestos-related disease during his career in construction.
St Helier Deputy Carina Alves then brought forward a proposition to make sure victims, or families of victims, were compensated.
A UK mesothelioma compensation scheme has been running since 2008.
Mesothelioma is a rare, aggressive form of cancer which is usually due to exposure to asbestos. There is no known cure for the disease and most people are diagnosed at a late stage, which leads to a very short life expectancy.
People who are eligible to claim for the scheme have to:
Be 18 years or older
Have lived in Jersey for the last five years
Have a diagnosis of Diffuse Mesothelioma from a consultant in Jersey
Have been exposed to asbestos-containing materials in Jersey
The amount of money, delivered in a lump-sum, depends on their age at the time of diagnosis.
It ranges between £14,334 for people aged 77 and over to £92,259 for people aged 37 and under. For example, a person aged 70 would get £17,961.
Relatives of islanders who have died from the disease since 1 October 2018 can also apply. Relatives need to:
Have lived in Jersey for the last five years
Be a close relation of the person who has passed away
Apply within 12 months of the person's death
£100,000 per year has been budgeted for Mesothelioma compensation in the recently-published 2021-2024 Government Plan.