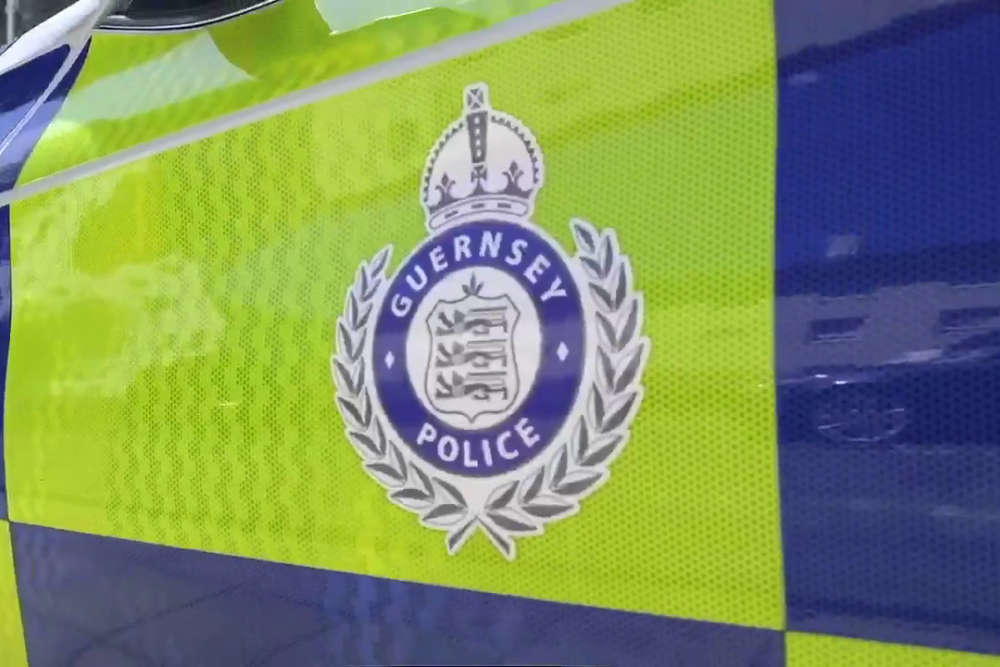 Guernsey Police are urging islanders to lock their cars after a series of break-ins.
The force took to social media today (30 August) to report several car break-ins, where valuable items were taken.
As these incidents took place around the same area, between Bordeaux and Grandes Maison road/the Bridge, investigators suspect they are being carried out by the same individual or group.
The most recent theft known to police occurred between 17:30 on Tuesday and 06:30 this morning (30 August). In this case a large sum of money was taken from a vehicle in Clos De Bordage, St Sampson.
Islanders that live in the north are being asked to check their vehicles and any CCTV.
On Facebook, Bailiwick Law Enforcement said:
"We'd again urge everyone in our community to not store valuables in their cars overnight, and to ensure they are locked so they cannot be entered.
While we are all fortunate that Guernsey is a very safe place to live, denying potential criminals the opportunity to commit crime is an important part of preventative policing."
Any witnesses, people with relevant footage, or people with relevant information can contact Police HQ on 01481 222222 or call Crimestoppers anonymously on 0800 555 111.