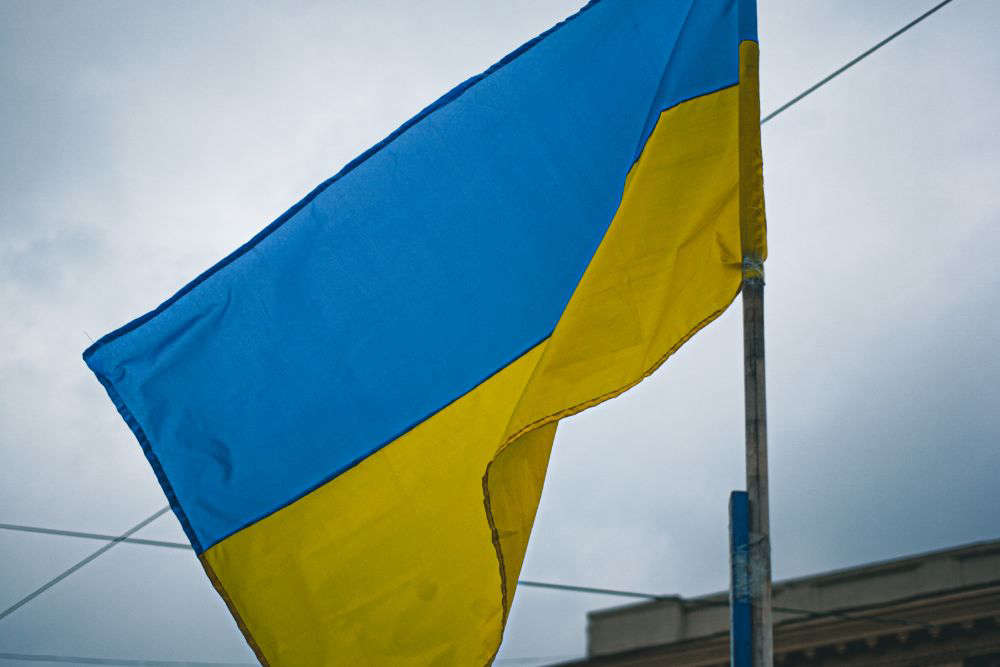 Islanders have donated almost half a million pounds to the Bailiff's Ukraine Appeal.
As of the first week of 2023, £479,000 has been received by the Bailiff's Disaster Relief Fund.
It was set up in February following Russia's invasion of the Ukraine.
A seventh tranche of £12,500 is being transferred today (6 January) to the Disaster Emergency Committee charity which is supporting the agencies working with those affected by the war.
In the weeks following the invasion, there was an immediate generous response across the bailiwick.
But donations have slowed, and the fund total has grown by only around £25,000 since last May.
Bailiff Richard McMahon says, with no end in sight and Russian air strikes indiscriminately hitting vital services in major towns and cities, millions of people continue to need our help to alleviate their suffering.
"At this time of the year when it is particularly appropriate to remember those less fortunate than ourselves, any donation, whether large or small, will be sincerely appreciated and enable our community to support the DEC and its partner agencies to maintain their vital work.
Whatever we can do to help will be welcomed by those who receive it."
Anyone wishing to make a donation through the Bailiff's Disaster Relief Fund can do so as follows:
• By bank transfer:
Bank: NatWest Bank, Guernsey
Sort Code 60-09-20
Account Number 74070487
• In person at the bank counter:
Any branch of NatWest in the Bailiwick for the account of Bailiff's Disaster Relief Fund Ukraine Appeal, number 74070487
• By post:
Cheques may be made payable to Bailiff's Disaster Relief Fund Ukraine Appeal and sent to The Bailiff's Chambers, Royal Court House, St. Peter Port, GY1 2NZ
Donations can also be made directly through the Red Cross, UNICEF and the Disasters Emergency Committee websites.