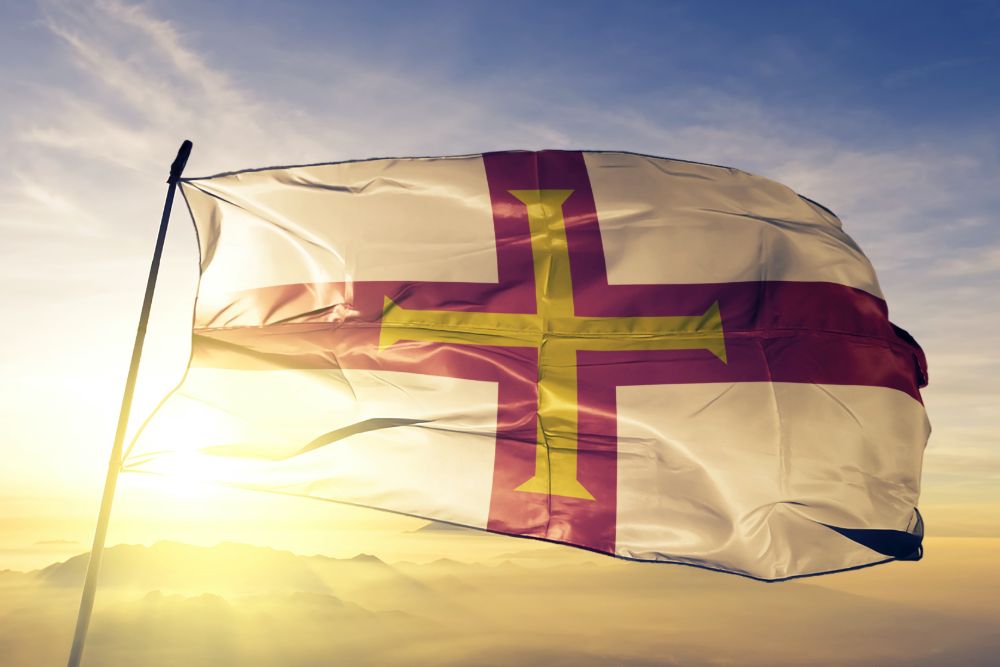 Badminton player Elena Johnson and cyclist Marc Cox will lead Team Guernsey at the Commonwealth Games opening ceremony.
The Commonwealth Games opening ceremony starts at 8pm (BST) where team Guernsey will join the other 71 nations and territories in Birmingham's Alexander Stadium for the Athletes' Parade.
For the first time, the team representing the Bailiwick in Birmingham will have two flag bearers.
2022 will mark Elena's sixth time competing at the games, with her first in Manchester in 2002.
Two years later, while studying at the University of Birmingham, Elena was crowned British Universities' Womens' Singles Champion and won the Womens' Doubles in 2005.
Marc currently holds the record for the 10-mile and 25-mile Time Trial in Guernsey. He's also placed 6th in the UK Cycling Time Trials for 2022.
Competition begins tomorrow.