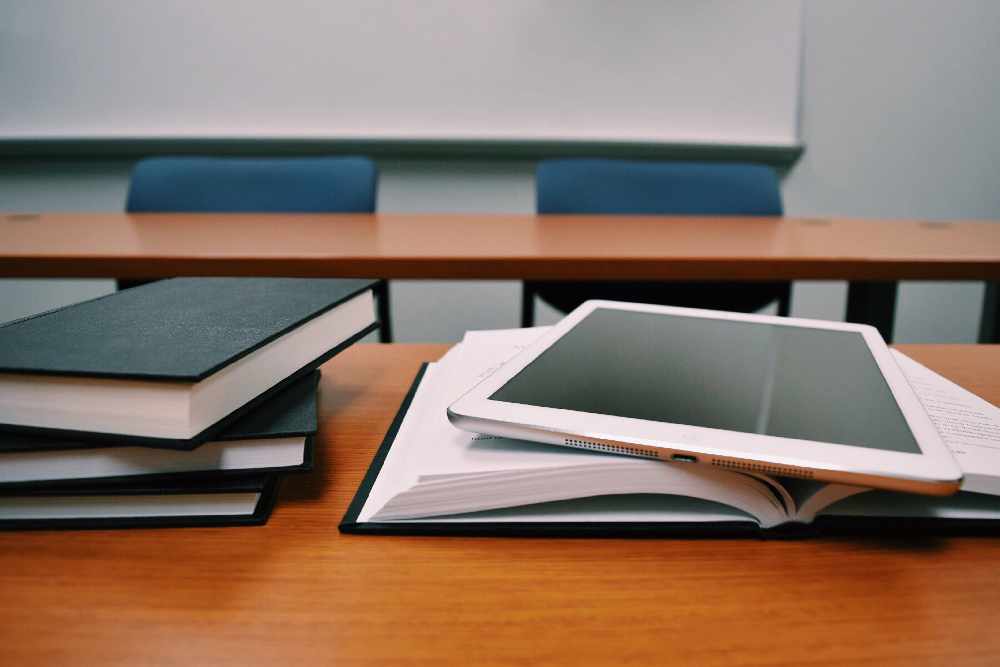 Face to face and online training is being offered to all islanders ahead of the introduction of discrimination legislation next year.
The legislation will outlaw discrimination on the grounds of race, disability, carer status, religious belief and sexual orientation.
Ahead of its introduction, the Employment and Social Security Committee has selected a group of experts to deliver training in all aspects of the new law, to ensure that people, employers and voluntary groups understand their obligations under it. Among the trainers are representatives from a local law and HR firm and the Guernsey Institute.
Employment and Social Security is the States committee responsible for the new law. Its president, deputy Peter Roffey, says there are a number of myths circulating:
"There are often misunderstandings, and misunderstandings usually that the legislation is far more demanding than it actually is. So I think it will prepare people and also allay a lot of false fears people may have about what they'll be required to do under the law."
He says as well as face to face training, there'll be a free online facility offering guidance and fact sheets:
"Once they've been delivered, they'll be available online for anybody to look at."
It's hoped to get the Policy Letter onto the States agenda for September 2022 and, if approved, it will come into force in October 2023.