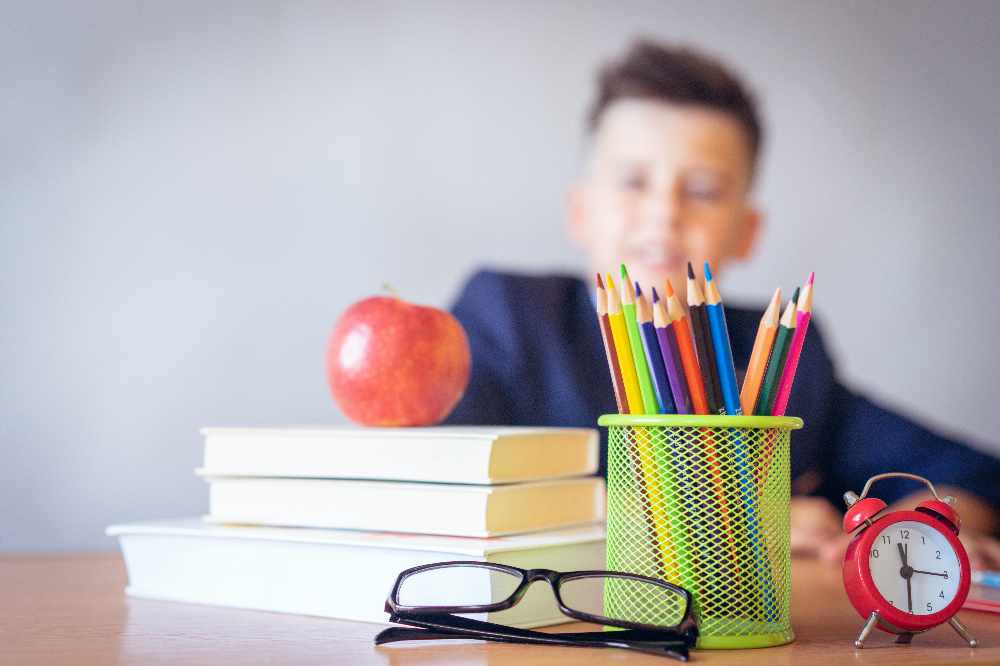 100% of teachers in the NASUWT union have said they are unhappy with their current pay.
The latest pay offer from the States was broadly the same as that offered to, and rejected by, Guernsey nurses earlier this month: A 5% raise this year, plus £500 across all pay grades, then an inflationary increase next year, and inflation minus 1% in 2024.
In a consultation over pay, 16% of NASUWT members said they were happy with the offer, while 71% said they were angry or really angry.
100% agreed their current pay was insufficient.
The union is asking for new pay talks with the States, or it will go to the Industrial Disputes Officer.
The union says the States haven't responded to the offer of more talks.