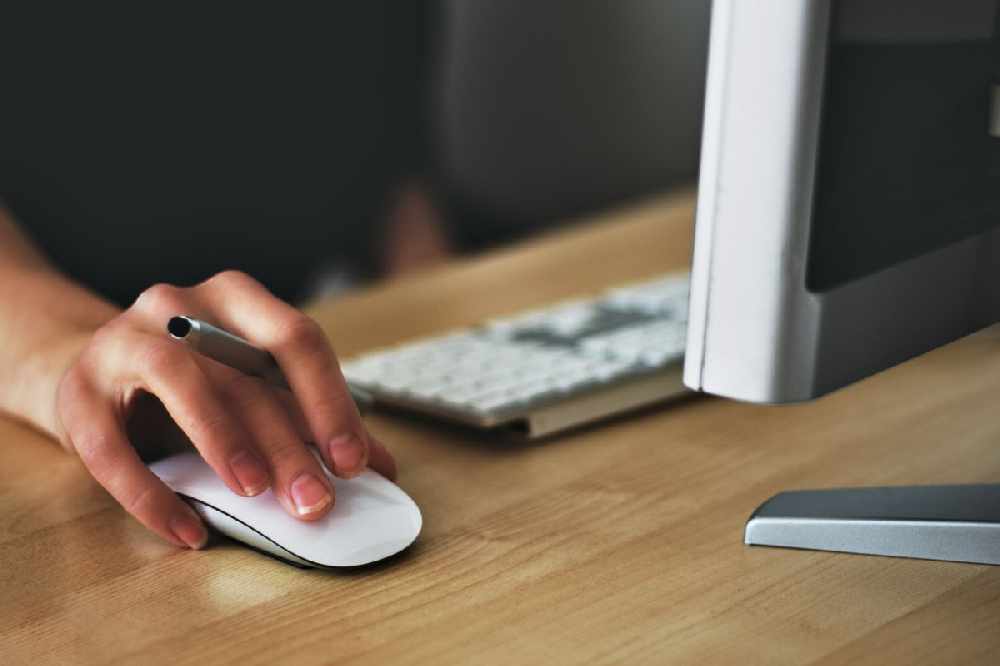 A fault within the States system which kept islanders locked out of the tax return website since Sunday evening has been fixed.
The States of Guernsey have confirmed, since 9am (10 March), access to online personal tax returns has been restored.
A fault, previously described as 'complex', had affected access since Sunday evening (5 March).
This led to the deadline for submitting 2021 returns being moved to Friday 17 March 2023 - leaving taxpayers a week to file their paperwork.
The States says it apologises for any inconvenience caused and will support people who will have been waiting to submit their returns.