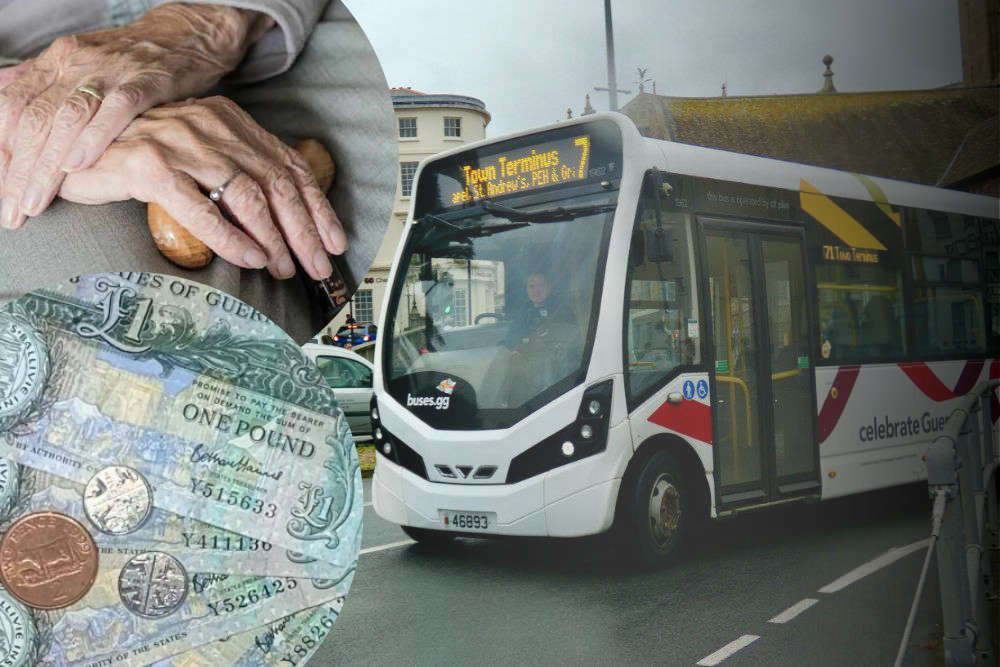 Pensioners will continue to have free bus journeys throughout the day but Environment & Infrastructure has decided to go ahead with other proposed fare increases.
From Sunday (1 October) a standard Guernsey bus journey will cost £1.50. That is a 20% increase.
This is the second time this year E&I has increased the price. In February it rose from a pound to £1.25.
A number of other fare types have also become more expensive - including a 25% increase to PAYG journeys, a £7 increase to weekly passes and a £12 increase to week-long family passes.
The unlimited monthly pass has also been discontinued.
E&I says the bus fares are still affordable, while the extra revenue will 'help to offset the increased cost of the bus contract caused by high inflation.'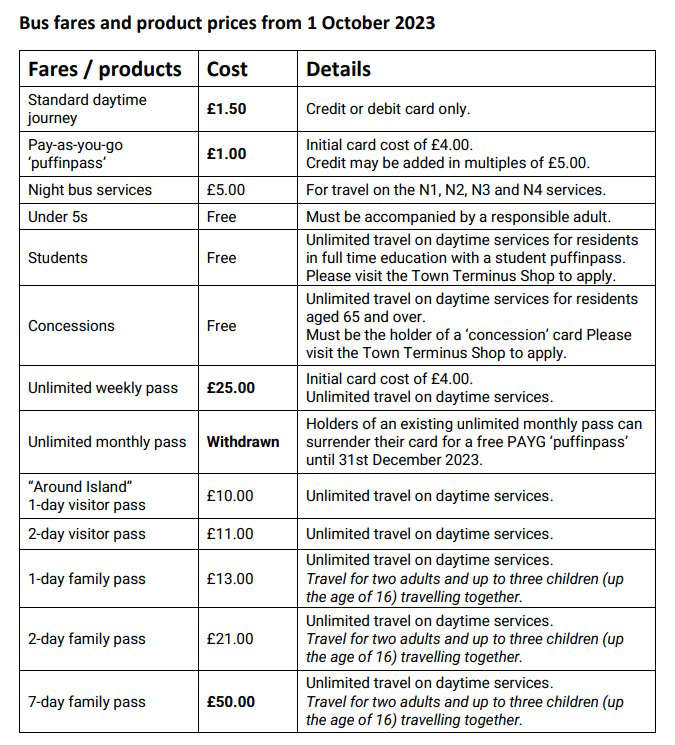 Getting pensioners to pay before 9.30am is the only part of the August proposals that has been scrapped.
The committee says this was considered to give commuters priority in the mornings, not as a revenue generator.
It warns that it intends to align concession to the State pension age from January 2024 - which is currently increasing by two months every year.
E&I President Deputy Lindsay de Sausmarez says it was right to listen to the community at this time:
"I'm reassured by the strength of feeling people have for our bus services, and by the growing numbers of passengers.
More and more people are finding it's a good, affordable and practical option.
We may still need to find ways of managing pressure on services at peak times in future as the bus passenger numbers continue to rise, but we're not at that stage just yet. Therefore, I'm pleased that we can continue to provide this free service for pensioners."