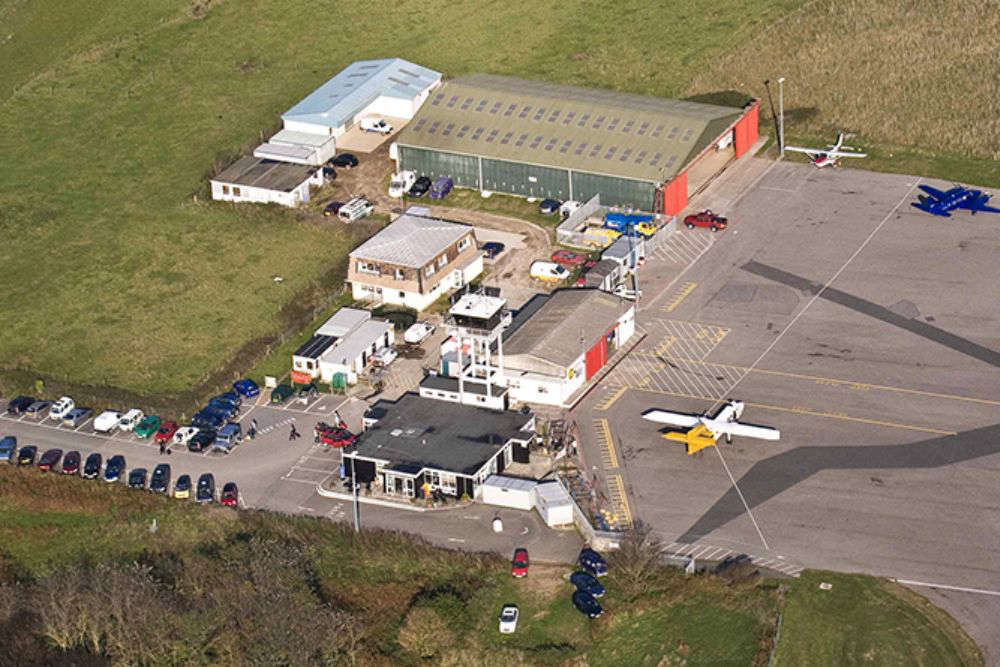 Alderney's Airport has cut its operating hours for two days this week because too many of its air traffic controllers are ill.
Today (8 June) and tomorrow (9 June), the airport will open between 9am and 6pm, and close for an hour at lunchtime.
Guernsey Ports' Chief Operating Officer Ross Coppolo has apologised for any inconvenience.
"Unfortunately, the air traffic control team has been impacted by sickness resulting in well-established business continuity plans being instigated, having exhausted all other options. We hope to return to normal operating hours by the end of the week."
Aurigny will contact affected travellers, informing on any changes to their scheduled flight.