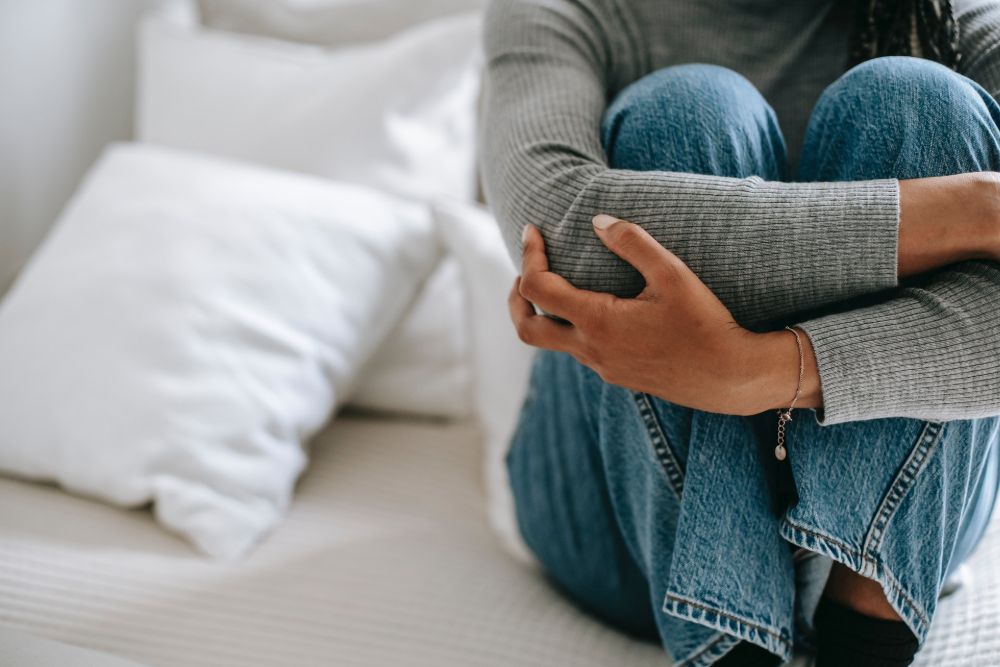 Guernsey's States is being asked to progress setting up a Sexual Assault Referral Centre.
It is included in a Home Affairs policy letter to tackle domestic abuse and sexual violence.
A SARC was agreed in 2019, and a motion by Deputy Yvonne Burford backed in March 2021 to make it a priority in the Government Work Plan.
The independent clinic will improve access to services for victims by offering a safe space offering specialised support and forensics.
Last November, Home Affairs said it wanted to expedite a SARC and get one open 'as soon a possible'.
The committee has now published its Justice Framework covering sexual violence, reaffirming its commitment to establishing a SARC.
Deputy Sue Aldwell will take the lead on developing a pilot scheme to start in 2023.
"I am delighted to be championing the Committee's domestic abuse and sexual violence agenda. The refreshed Strategy will provide a coordinated community response to these crimes which have a devastating impact and says quite clearly that they will not be tolerated.
As a government we have many priorities, reducing the incidents of domestic abuse and sexual violence and supporting survivors when this does occur it has to be a fundamental priority for any civilised society.
Domestic Abuse represents one quarter of all violent crime reported in the Bailiwick and it is accepted that both domestic abuse and sexual violence are crimes that are universally under reported. We can make improvements locally and I am absolutely committed to making sure this happens.
Our Committee's immediate priority is seeing meaningful progress to establishing a SARC. The funds are allocated for a pilot scheme from 2023 and we need to do all we can to make sure we can deliver these critical services as soon as possible – this will need commitment and collaboration across government services."
126 sexual offences were reported to Guernsey Police in 2021.