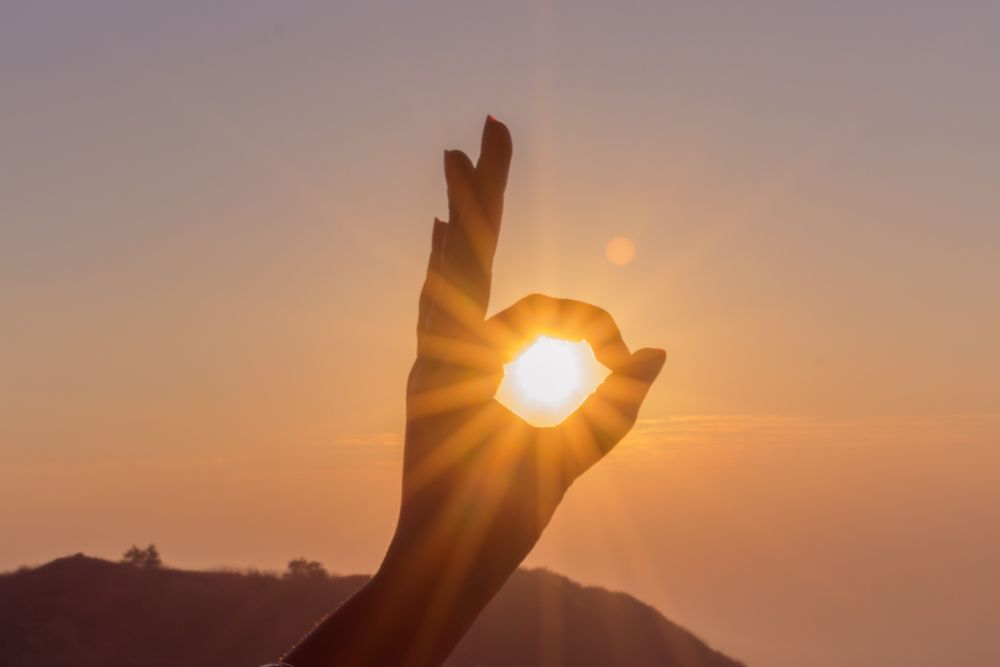 The first day of September is the start of meteorological autumn, but Guernsey is due some warmer, drier weather for the end of the school summer holidays and into next week.
Despite today being the day forecasters consider to be the first day of the autumn season, the weather is set to turn rather summery.
The Channel Islands have had an unsettled - and often wet - summer, while mainland Europe has baked in record breaking temperatures which have led to widespread wildfires across many countries.
Forecaster Jim Galvin told Island FM why we've seen such a variation:
"The jet stream has moved a bit further south than it normally would be over the summer which means it's restricting the warmest weather over the Mediterranean.
It kept cool air over the British Isles and Northern Europe, that's what has brought us the unsettled weather."
But there is some welcome news in the five-day forecast, with mainly sunny conditions expected over the weekend and temperatures climbing into the mid 20s Celsius next week.

"We should have this warm weather at least until the middle of next week and maybe even further than that.
But there is a chance that we will see a breakdown as we approach next weekend."