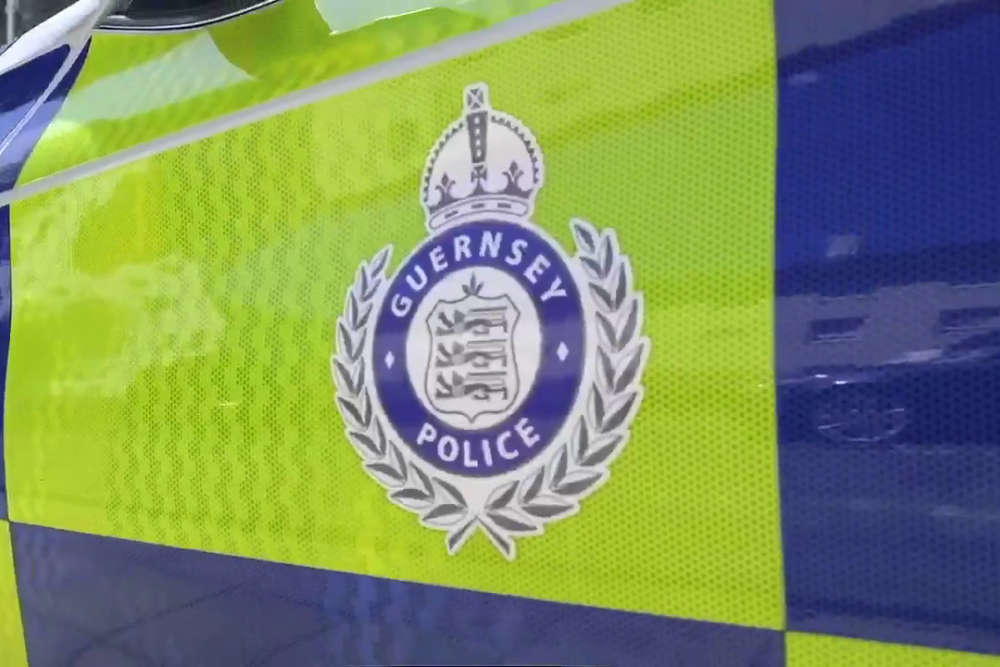 Police are appealing for the public's help in finding a man who allegedly exposed himself at Les Amarreurs Bay.
Guernsey Police say the public indecency offence happened between 3-4pm on Monday 11th July.
They are looking for anyone who was in the area - at the southern end of the bay - to contact them.
The public indecency offence happened at the southern end of Les Amarreurs Bay.
Officers say a young couple in their mid-twenties and someone flying a drone are potential witnesses they want to speak to.
Anyone with information is asked to contact the investigating officer, PC Turian on 01481 222222 or contact Crimestoppers anonymously on 0800 555 111.