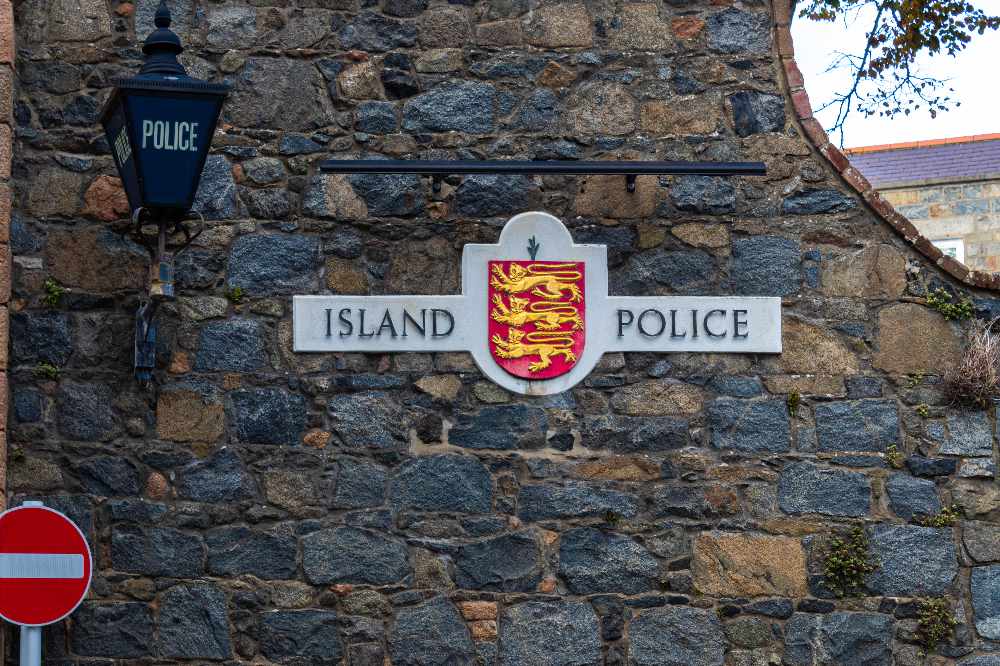 Police are investigating after reports of a row between a pedestrian and a car passenger at Trinity Square.
It happened at 5:45pm last Wednesday night, involving a blue Ford Fiesta.
Officers are also trying to track down the driver of a red vehicle seen driving dangerously over the weekend.
It was spotted driving towards St Martin on Fort Road in St Peter Port at around 5:50pm on Saturday night.
Bailiwick Law Enforcement is looking to hear from anyone who saw either incident.
Anyone with information is asked to call 01481 222222 or contact Crimestoppers anonymously on 0800 555 111.