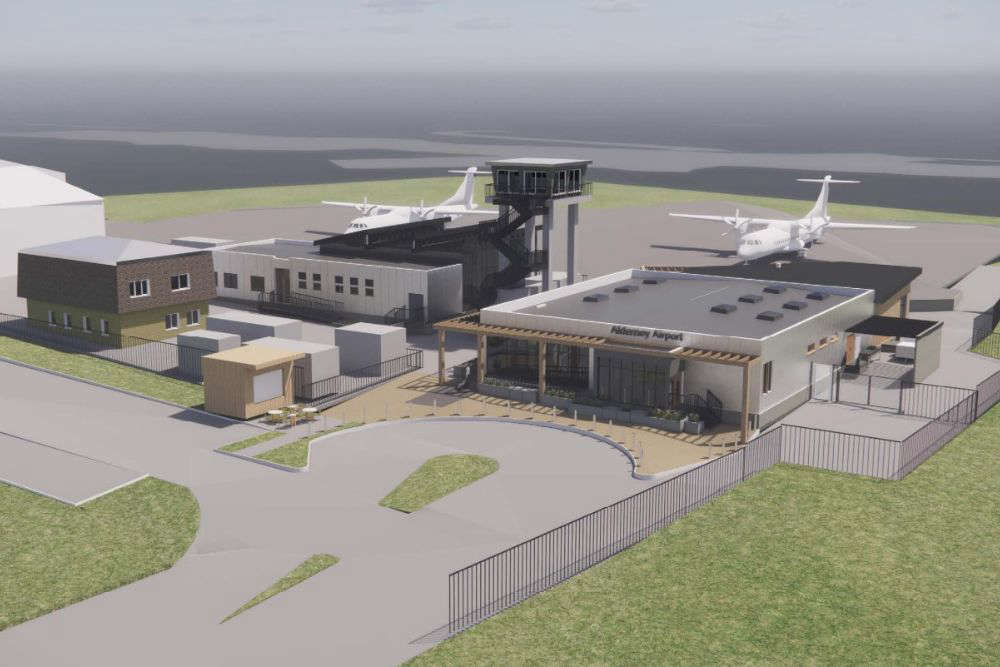 Drawings and plans show the new terminal building, new fire station and the longer runway, capable of taking Aurigny's ATR 72 aircraft.
The £24M project was approved by Guernsey's States in December 2022, however, by how much the estimated costs may have risen since then, isn't known.
The redevelopment is needed because the existing runway is beyond its service life and is prone to surface break up which is expensive to repair and shuts the airport.
The longer runway will enable Aurigny to operate its ATR 72-600 aircraft into Alderney, which can carry more passengers, and also enable the airline to dispose of its new Dorniers, so saving on pilot training and expensive spares.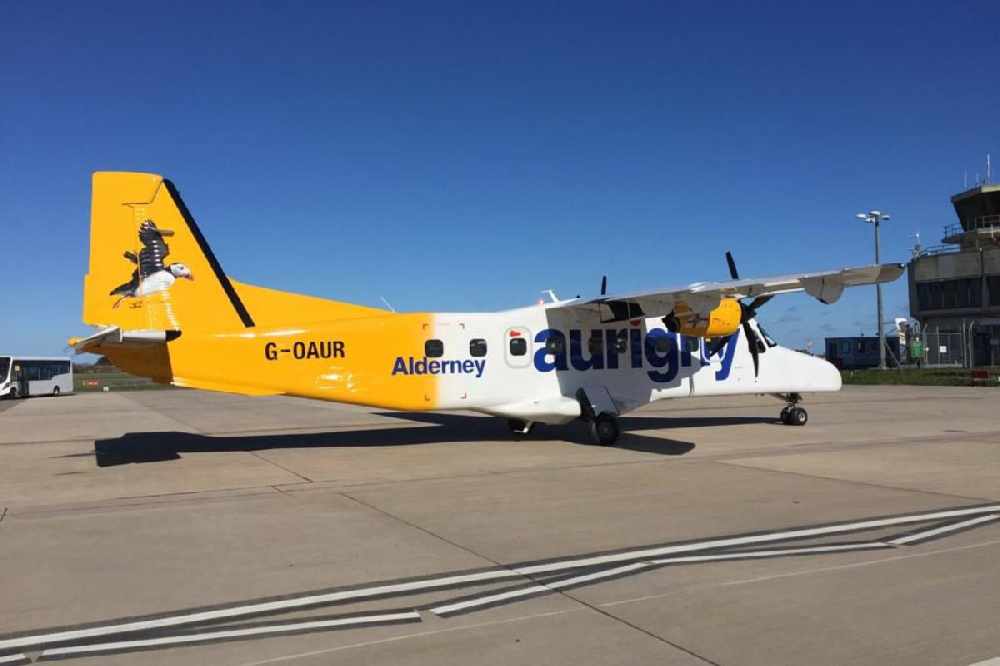 Aurigny bought its new Dornier aircraft six years ago.
The drawings show a new terminal building, with a similar footprint to the existing one, and a new fire station. They've been submitted by Guernsey Ports and now need an accompanying environmental impact assessment.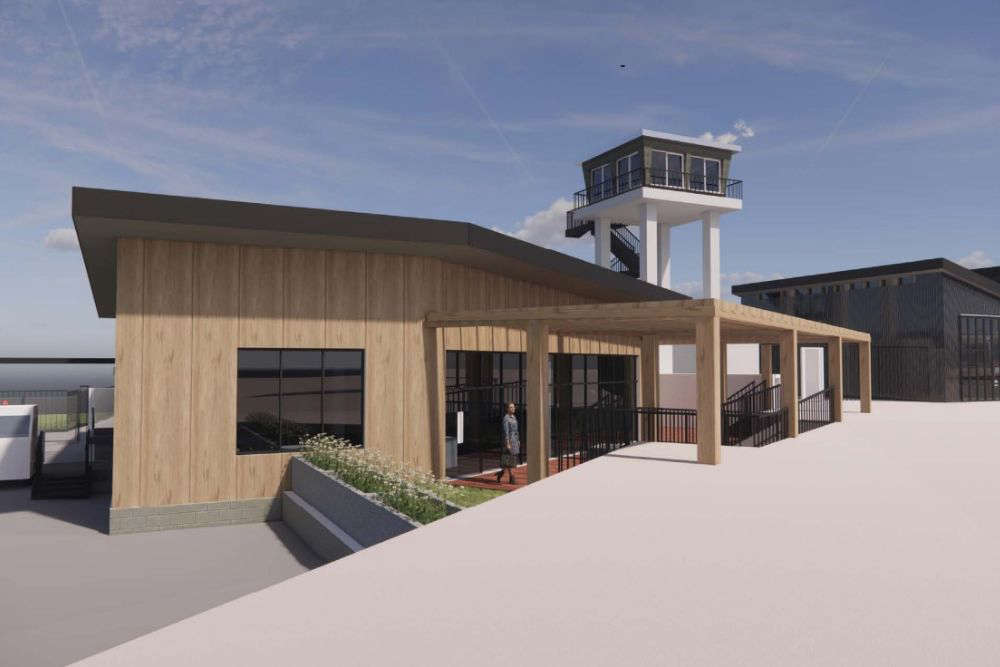 The States of Alderney are involved in a land swap for an area needed for the runway at the western end.
Work is due to start on the project in spring 2024.